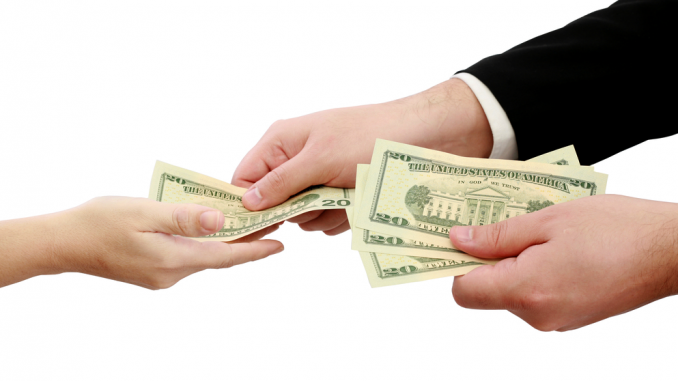 BY EMILY MIBACH
Daily Post Staff Writer
Despite reporting hefty surpluses, Redwood City and San Carlos councils directed their city managers to go forward with putting tax measures on the November ballot.
Redwood City's council on Monday (April 9) told City Manager Melissa Stevenson Diaz to bringeither a quarter-cent sales tax measure or an increase to the city's 12% hotel tax back to the council to place on the November ballot.
The city in the financial year ending on June 30, 2017, reported a $26 million surplus. But the $26 million surplus was lower than it had been the year before, when it was $31 million, according to the city's comprehensive annual financial report.
The decline in surplus was from expenses going up $4.5 million and revenues shrinking. Increase in pension payments In her report to council, Diaz said the city needs to buffer its financial reserves because the city is facing a decline in revenue and an increase in pension payments.
Diaz's solution is to cut $6 million over the next two years and also add $6 million in revenue to the city — one way that's already in the works is for the city to increase its fees, which is expected to garner an additional $2 million.
Resident Forest King Elliot said the city needs to be sure that it gets its fair share from developers before going for a tax that would affect residents.
"I live in the Friendly Acres neighborhood and Stanford's project has changed everything in my neighborhood. Maybe we should call it not-so-friendly acres now," Elliot said.
The city has seen a boom in development since approving its downtown zoning plan in 2010 and there has been a steady concern from residents in the past couple of years regarding the city getting its fair share of fees from developers.
Meanwhile in San Carlos, the council told City Manager Jeff Maltbie to go ahead and work on plans to put both an increase of the city's hotel tax from 10% to 14% and a 10% excise tax on marijuana businesses on the ballot.
The city last fiscal year saw a $15 million surplus. The hotel tax raise is expected to bring in about $1.6 million more to the city and the pot business tax an estimated $200,000.