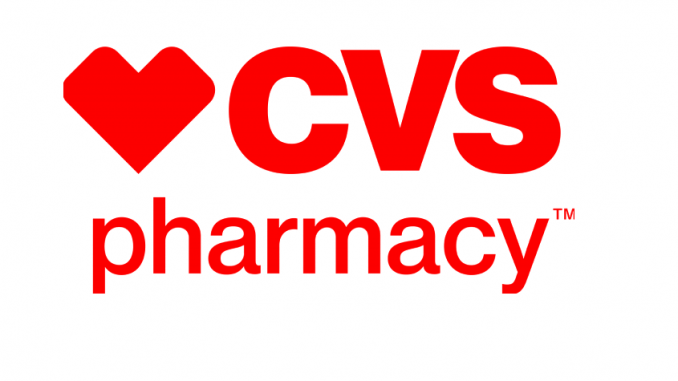 By the Daily Post staff
Those hoping to get pre-Christmas flu shots from CVS on the Peninsula better re-think their plans.
Employees at several CVS pharmacies in Palo Alto and Menlo Park said the company is out of flu shots for stores from Redwood City to San Jose.
Some CVS pharmacies have flu shots available for people 65 and older, who require a higher dosage, employees at the Sharon Heights and University Avenue pharmacies said. Employees also said that it is unlikely that CVS will get any more of the vaccinations. But other pharmacies such as Walgreens and clinics such as Sutter Health's Palo Alto Medical Foundation have flu shots available, employees from both companies told the Post.
The Post attempted to contact CVS media representatives yesterday (Dec. 18) to ask about the shortage, but did not get a response.
A report from Newsweek says that the flu is now widespread in California and 11 other states and that the amount of flu cases seen around the country are higher than in years past.
One Santa Clara County adult under 65 has died as a result of the flu this year. Only deaths of people younger than 65 that are confirmed by a laboratory to in- volve the flu are required to be reported in the state.
Symptoms of the flu are similar to those of the common cold but are often more severe, public health officials said. Health officials advise everyone 6 months and older to get vaccinated every year, especially pregnant women, children younger than 5, adults older than 65 and those with chronic medical conditions.