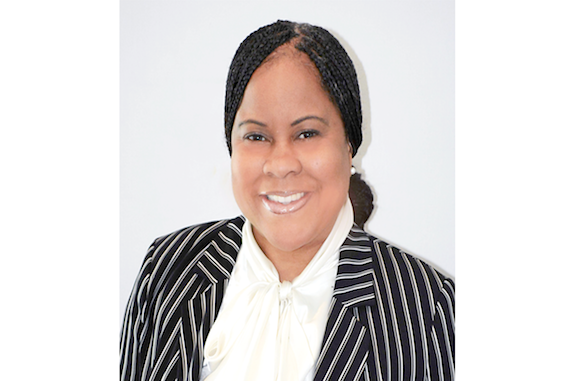 By the Daily Post staff
Darnise Williams resigned Tuesday as superintendent of the Sequoia Union High School District, though it wasn't clear whether she jumped or was pushed by the school board to quit her $274,191-a-year job. She did sign an agreement before leaving.
At Friday's school board meeting, two former school board members and other members of the public urged the board not to fire Williams.
However, the board has not given a reason publicly as to why they might fire Williams.
Her resignation was announced at the beginning of Tuesday's school board meeting. She had been superintendent since April 2021 after leaving a job in the Los Angeles Unified School District where she trained school principals and administrators about race and diversity. 
For more details, such as the agreement Williams signed with the school board, pick up today's Daily Post at 1,000 Mid-Peninsula locations.