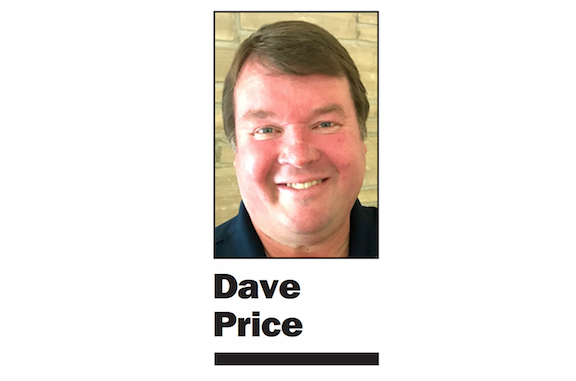 BY DAVE PRICE
Daily Post Editor
Flint, Mich., Jackson, Miss., and East Palo Alto are three cities that have serious drinking water problems. The first two cities have received a lot of national media attention. East Palo Alto's problems, which go back decades, have barely generated a blip on the radar screen.
But the water in East Palo Alto is so bad that 75% of residents buy bottled water for drinking or cooking, according to a new survey by the advocacy group Nuestra Casa.
Moreover, Nuestra Casa tested the water at more than 50 homes and found harmful metals and other kinds of contamination.
You'd think with all of the state and federal agencies involved in water quality that just one of them would be working on this problem. You'd think that East Palo Alto and San Mateo County's political leaders would be working to fix this. Where is Congresswoman Jackie Speier? Or the two candidates who want to replace her, County Supervisor David Canepa and Assemblyman Kevin Mullin? Where's County Supervisor Warren Slocum?
The bad water continues generation after generation, and people just get used to buying bottled water.
If this was happening just a mile or two away in Palo Alto or Menlo Park, everyone would call it a "crisis." TV news crews would be going door-to-door to interview angry residents who are horrified to get brown water when they open their tap.
But because this is East Palo Alto, you're not going to see this story on the news or in any other newspaper than the Post.
The solution is two fold:
1. Come up with a plan to fix the water problem, which means hiring an engineer to figure out where new pipes are needed and which ones should be replaced.
2. Get the tens of millions of dollars needed to get clean water to everybody in town. There should be state and federal funds available for this. The federal government is spending trillions to stop climate change, aren't there millions to provide clean water to a city of 29,000 people?
Editor Dave Price's column appears on Mondays in the print edition of the Daily Post.