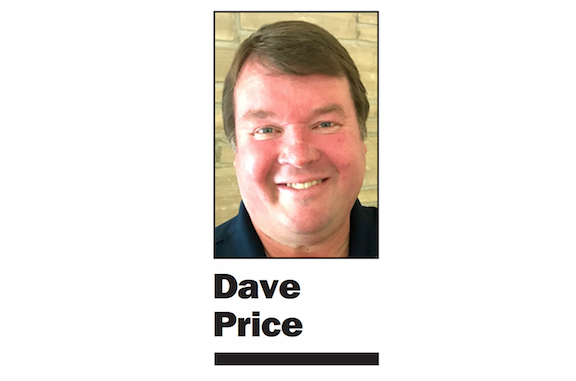 BY DAVE PRICE
Daily Post Editor
An official who tried to keep the public in the dark about a sewer agency's $1.8 million in payments in a sexual harassment case is now running for mayor of Belmont.
Warren Lieberman, who has served on Belmont's council for several years, was that city's representative on the four-member board that oversees Silicon Valley Clean Water. SVCW operates a sewage treatment plant that is used by Belmont, San Carlos, Redwood City and Menlo Park's West Bay Sanitary District.
In 2018, the board quietly fired Dan Child, the general manager of SVCW, after an employee reported that she had been sexually harassed by him over several months. They also paid him $875,000 to leave.
And the board paid the victim $1 million.
She claims she had sexually explicit conversations with Child, who was her boss at the time. Child turned around and claimed he was the "true victim" of her allegations.
Lieberman and the other members of the board kept all of this from the public.
When the Post got wind of the coverup, we began to seek public documents to explain what happened. SVCW originally was going to release the documents, which were public information under the California Public Records Act. Then Child sued SVCW to stop the release. SVCW caved to Child instead of standing up for the public's right to know.
The Post intervened in the lawsuit because we were afraid that SVCW wouldn't obey the law and keep the documents secret.
The case took more than two years to move through the courts. In the end, the documents were released. In addition, both SVCW and Child paid the Post's legal fees.
At any point in the case, Lieberman could have called for an end to the secrecy and come clean.
Now he wants to be mayor of Belmont.
If you're a Belmont resident, ask yourself — will Lieberman try to conceal future problems at city hall like he did at SVCW?
Editor Dave Price's column appears in the print edition of the Daily Post on Mondays.