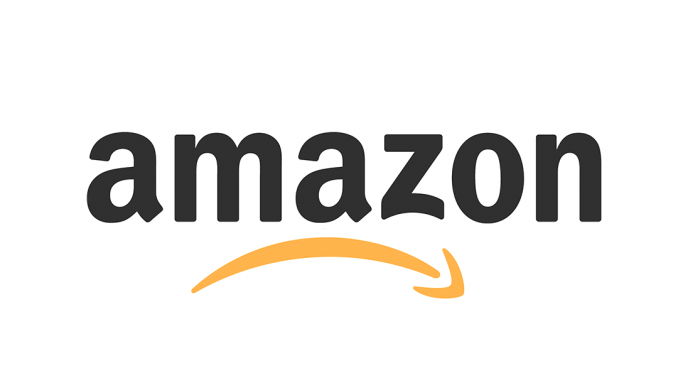 By the Daily Post staff
Amazon is leaving its offices in University Circle that are next to the Four Seasons Hotel in East Palo Alto after voters passed a tax on commercial property and companies including Amazon plan to have their employees continue to work from home after the pandemic.
Amazon Web Services will be vacating its 90,000 square feet of space by July 1, the Silicon Valley Business Journal reported. Amazon said it is leaving the site because of more employees working from home.
The move follows a decision by East Palo Alto voters in November 2018 to pass a parcel tax on commercial properties of 25,000 square feet or larger. Measure HH passed with 80% of the vote.
The tax was estimated to raise $1.6 million and Amazon was expected to be the only company to pay it. Commercial "triple net" leases require the tenant to pay property taxes, not the landlord.
Money from Measure HH was supposed to go for "affordable and supportive housing programs; programs that facilitate access to job opportunities in the STEM sectors, building trades and strengthen First Source Hiring; and for City to administer the ordinance and provide annual reports," according to the ballot language.
University Circle is not Amazon's only location in East Palo Alto. In 2017, the company expressed interest in moving into the Sobrato project at Donahoe and University but did not want to follow the city's request to hire 30% East Palo Alto residents. So instead, the company and Sobrato struck an agreement with the city council to open an employment center at the building.
Amazon's departure from University Circle comes as plans for a new six-story tower at University Circle are under review by the city from owner Columbia Property Trust.