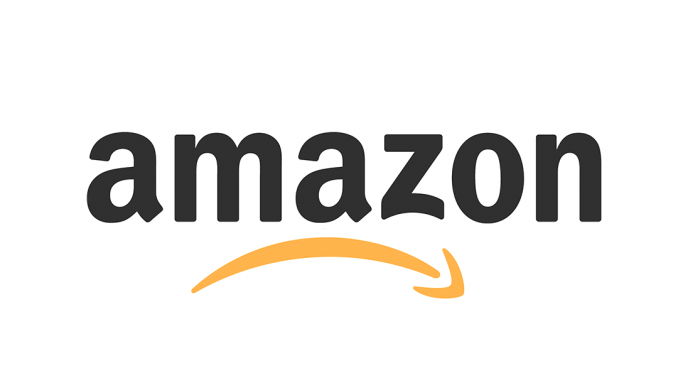 By the Daily Post staff
A Palo Alto man lost $2,450 to a scammer who called him claiming to be a fraud investigator for Amazon, according to police.
Around 1:10 p.m. on Oct. 12, the 74-year-old man received a call from a scammer who said that he needed to redeposit money that had been stolen from his bank account.
The scammer asked the man for his bank account information and to grant him access to remotely control his computer, which the man did. Palo Alto police said they hadn't identified the scammer but weren't investigating the case further.