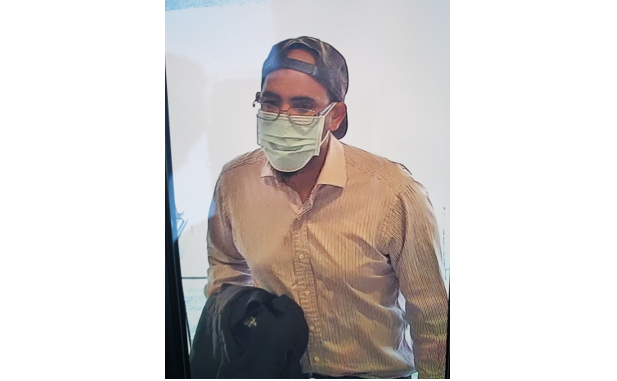 BY EMILY MIBACH
Daily Post Staff Writer
The efforts of several police departments have led to the arrest of a man suspected of robbing a bank in Belmont, police said today.
Just before 11 a.m. on Friday, a man walked into the Bank of America branch on Ralston Avenue and told a teller that he had a gun, according to police.
He demanded money and the teller complied. He ran out of the bank.
Police then went to work. Belmont officers collaborated with officers in San Bruno, Colma, Daly City and Oakland to find the suspect, Aklilu Asefaha, 44, of Berkeley.
He was arrested on Sunday in Berkeley after police there found him and the car Belmont police were seeking in connection with the robbery.
Asefaha is currently behind bars at Santa Rita Jail in the East Bay for crimes he allegedly committed over there. Once his cases are completed, he will be prosecuted in San Mateo County.