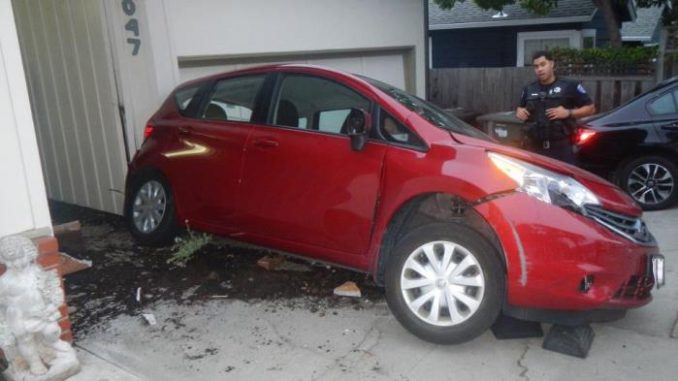 By the Daily Post staff
A Belmont woman was arrested for DUI after she drove into a parked car and a house, police said.
At 6:25 a.m. on Sept. 6 yesterday, Belmont Police received a call that a 2014 Nissan Versa had driven into the front of a home on the 2000 block of Monroe Avenue.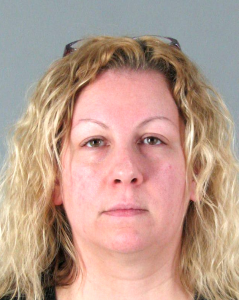 The car, driven by Denise Adams, 42, had been backed into the front porch area of the home, according to Capt. Pat Halleran.
Adams had been driving alone Monroe Avenue and likely turned into a driveway to try to do a three-point turn, police surmised.
While trying to turn, Adams hit a 2001 Acura that was in the driveway. After hitting the Acura, Adams backed up going across the street and down the driveway of another home, which she hit, Halleran said.
Adams was complaining of being injured and was taken to the hospital as a precaution. She was ultimately cited for a DUI. Adam's case has been sent to the District Attorney's office for prosecution.