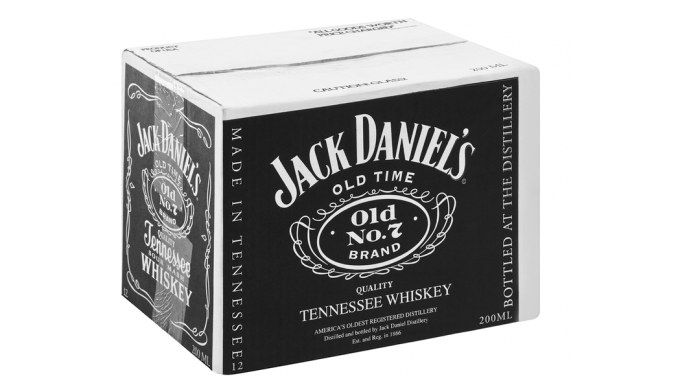 By the Daily Post staff
Two men stole 84 bottles of Jack Daniels valued at $3,000 from the Safeway on El Camino in Belmont, police said.
The men walked into the store around 7:15 p.m. on Sunday, grabbed a shopping cart and headed straight to the storage room in the back of the grocery store.
Then they loaded seven cases of the whiskey into the cart, and headed out the back door onto Sixth Avenue, said Capt. Pat Halleran.
The men loaded up the cases of booze into a waiting car and drove off. Police don't have a description of the men other than that they are African American. Police are trying to get a better description.