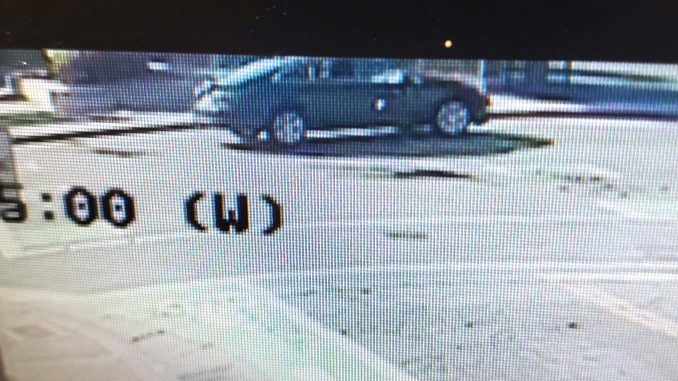 BY EMILY MIBACH
Daily Post Staff Writer
Belmont police are investigating a hit-and-run that sent a bicyclist to the hospital.
Police said on Twitter that the victim in Saturday's incident was released from the hospital and is home.
The crash occurred on Saturday shortly before 1:45 p.m. at Old County Road and Masonic Way, near the Wendy's. The car is described as a newer dark blue Chevy sedan. Police yesterday said they have identified the vehicle that hit the cyclist, and are trying to find the driver.
If anyone has information about the crash, they are asked to call (650) 595-7400.