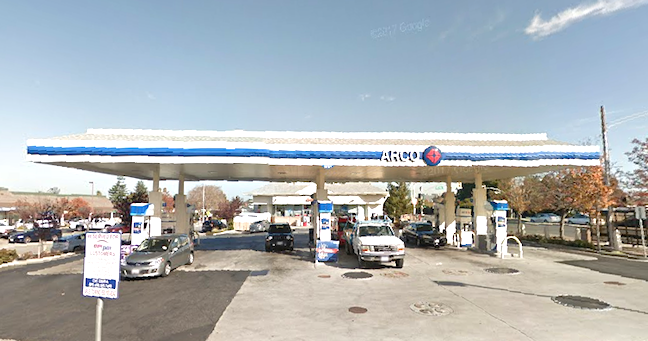 A man with a gun robbed the AM/PM convenience store at 470 Ralston Ave. in Belmont at 7:20 last night, police said.
He got away with cash and was last seen heading north on Hiller Street.
No injuries were reported, and the robber has not been located, police said.
Investigators will be following up on video surveillance.
Any tips can be called in to Belmont police at (650) 595-7400. — Bay City News