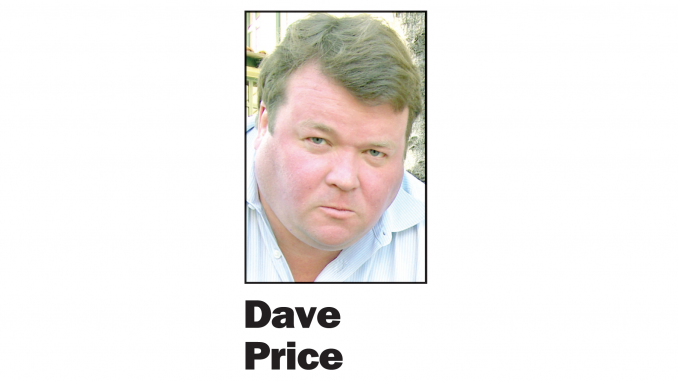 OPINION
BY DAVE PRICE
Daily Post Editor
Somebody in our newsroom suggested that we put together the "year in review" story for 2020. It's a staple of newspapers and TV news shows at this time of the year — a look back at the news during the last 12 months.
Absolutely not, I said. People don't want to re-live 2020.
Then I saw a story in the Wall Street Journal on Saturday (Dec. 18) about how people are burning their 2020 planners to symbolically put the past in the past.
Good idea, I told my wife. I'm going to pick a day to burn everything I can find that's associated with 2020 in a backyard bonfire.
She said that with my luck, the day I pick will probably be a Spare the Air Day.
Editor Dave Price's column appears on Mondays. His email address is price@padailypost.com.