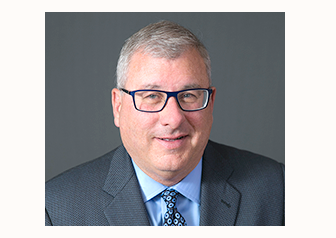 By the Daily Post staff
Jim Hartnett is stepping down as head of Caltrain, SamTrans and the San Mateo County Transit District after six years following a power struggle over control of the Peninsula commuter railroad.
The power struggle involved the three counties that own Caltrain: San Francisco, Santa Clara and San Mateo. San Mateo County, through the SamTrans board, hires and fires the Caltrain CEO, and runs the commuter railroad — a fact that concerned San Francisco Supervisor Aaron Peskin.
Peskin kept Measure RR, a $100 million sales tax to fund Caltrain, off the ballot until San Mateo County leaders agreed to share governance of the agency.
Belmont Mayor Charles Stone, who is chair of the SamTrans board, told the Post that there is no severance agreement involved in Hartnett's departure currently, but there might be one later.
Hartnett, formerly a Redwood City councilman and attorney, had intended to work for five years, Stone said, but agreed this year to give it another year. Hartnett will step down on April 21.
Deputy CEO/GM Carter Mau will become Acting CEO/GM and Caltrain's Chief Officer of Rail Michelle Bouchard will serve as Acting Caltrain Executive Director.
Hartnett's salary was $281,051.10 in 2018, the most recent year listed by the nonpartisan salary site Transparent California. However, with benefits, his total compensation that year was $462,936.01.