By the Daily Post staff
Mothers Against Murder announced today (Dec. 1) that it is offering $20,000 for information leading to the conviction of Julian Rico Santana, who is suspected in a double murder in East Palo Alto in 2018.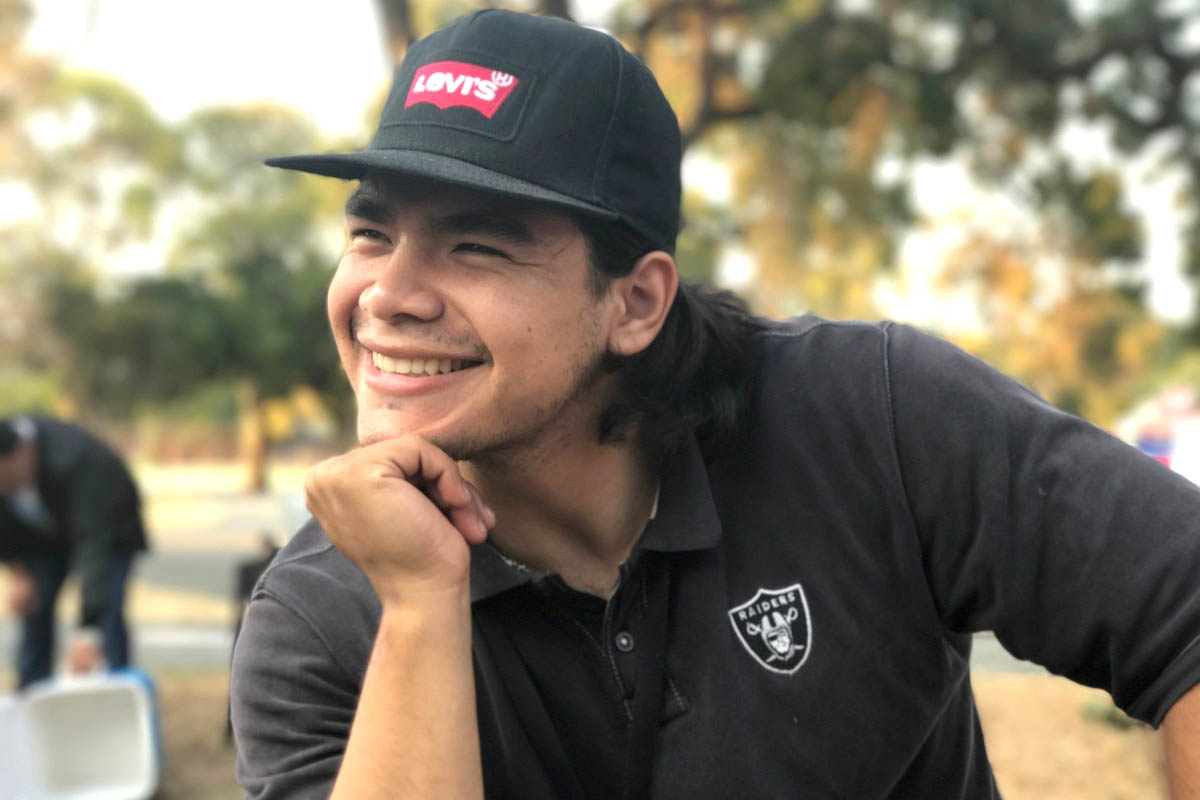 Santana is suspected of fatally shooting Eduardo "Lalo" Alvarado Sandoval, 22, of Stockton, and Mario Vidales Mendez, 23, of Redwood City. They were killed at a birthday party at the A1 Auto Services & Towing lot on Oct. 14, 2018. Two others were wounded.
"He's nowhere to be found for two years now, leaving families of his violence in a lot of pain and desperate for justice," Mothers Against Murder said in a statement today.
Santana is 5-foot-10, 240 pounds with black hair and brown eyes.
Police advise that anyone who sees the suspect shouldn't try to apprehend him and instead call 911 immediately.
Anyone with information regarding the whereabouts of Santana is encouraged to call East Palo Alto police Detective Aleyda Romero at (650) 853-7249.
Additionally, the information can be given anonymously by sending an anonymous email to epa@tipnow.org or via anonymous text or voicemail to (650) 409-6792.
Previous stories about these murders
• Dec. 18, 2018 — Murder victim's family wants answers
• Oct. 31, 2018 — Police can't find double murder suspect, he may be in Mexico
• Oct. 16, 2018 — Sequoia High graduate shot dead at party