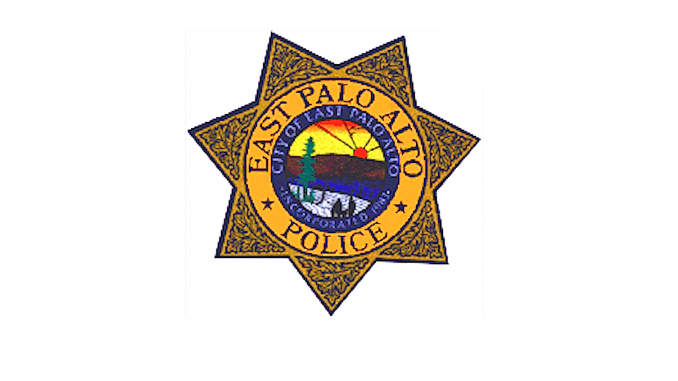 BY EMILY MIBACH
Daily Post Staff Writer
A woman who is believed to have killed her 3-year-old daughter 27 years ago in East Palo Alto has been arrested, police announced yesterday.
On June 28, 1993, paramedics were called to a home on the 2300 block of Ralmar Avenue on a report of an unresponsive 3-year-old. The girl was taken to Stanford Hospital but she died.
The girl had been beaten to death, said Assistant District Attorney Sean Gallagher.
But before the girl's cause of death had been determined, her mother, Yolanda Ortega, then 27, fled the area with her husband at the time, leaving behind the girl's three siblings, who were 17 days old, 1 year old and 4 years old. The children were put into the custody of Child Protective Services, according to East Palo Alto Police.
On Tuesday at 5:30 p.m., U.S. Marshals found Ortega in a shopping center parking lot in the southern California town Oxnard. Ortega, now 54, was taken to Ventura County jail and is expected to appear in court in San Mateo County on Friday, Gallagher said.
Gallagher said it was unclear where Ortega has been for the past 27 years. Ortega's occupation listed in the Ventura County jail system as "cleaner."
No motive for the young girl's death is known yet, Gallagher said.
Ortega is in Ventura County jail in lieu of $10 million bail. She is being held on suspicion of murder and cruelty to a child resulting in great bodily injury.