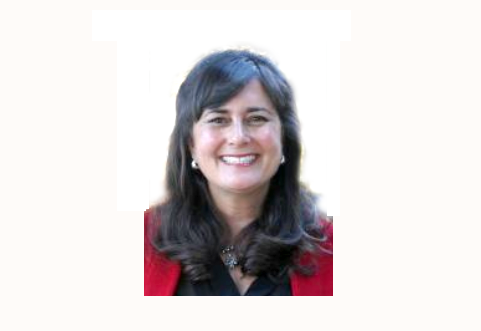 BY EMILY MIBACH
Daily Post Staff Writer
Melissa Baten Caswell won't seek a fourth term on the Palo Alto school board this fall and is instead running for a seat on the Santa Clara County Board of Education.
Baten Caswell has been on the board since 2007 and is seeking fellow Palo Alto resident Grace Mah's seat on the board of education. Baten Caswell filed papers in April that indicated she would run for the county post.
Mah has been on the board for over a decade and has voted on controversial issues such as letting Bullis open up a charter school in Los Altos.
Baten Caswell has seen her own share of controversy on the Palo Alto school board, including the renaming of what's now Greene and Fletcher middle schools, replacing two superintendents, and the district's widely criticized response to sex assaults on the Palo Alto High School campus, among other things.
On her website, Baten Caswell says she is running to "work collaboratively to bring about the change we need to make sure all Santa Clara County kids thrive."
Baten Caswell also says on her website that she thinks the county board of education — which oversees things such as special education, charter school, childcare and public health in schools — ought to coordinate resources between districts.
She already has an endorsement from Santa Clara County Board of Education President Claudia Rossi, along with numerous local education officials and the California Teachers Association union.
ᐧ