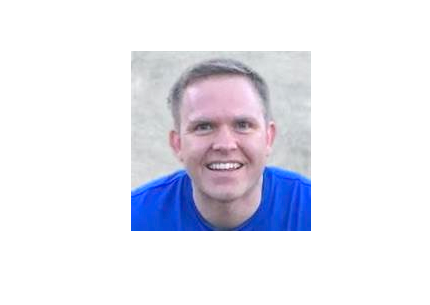 By the Daily Post staff
Palo Alto's Parks & Recreation Commission member Ryan McCauley resigned today in protest after City Council postponed consideration of a pilot program to open Foothills Park to non-residents.
Council, citing a crowded agenda, put off the matter until a date in August when council returns from its summer break. It had previously been scheduled for consideration on Tuesday.
McCauley, who is a state deputy attorney general and has served on the commission for five years, said in a letter he resigned because "I cannot abide the council majority's deliberate and politically calculated inaction."
The city has kept the 1,400-acre park closed to non-residents because when it purchased the land in 1959, Los Altos and Los Altos Hills were asked to contribute, but they refused.
On Parks & Rec, McCauley has called for opening Foothills Park to everyone regardless of residence.
"Just two weeks ago, the council unanimously proclaimed in its Black Lives Matter resolution that it 'ha(s) an obligation to protect and serve everyone, no matter who they are or where they come from.' Last night, in an abrupt move without public comment or notice, a majority of the council hollowed out those thoughtful words by postponing — perhaps indefinitely — its consideration of alternatives to the 1960's-era Foothills Park 'residents-only' ordinance," McCauley wrote in his resignation letter addressed to Mayor Adrian Fine.
"The council is aware of the many reasons why the 'residents-only' ordinance — which makes it a crime for a non-resident to enter a public park — is a costly, ineffective, unconstitutional and immoral policy," McCauley wrote. "Notwithstanding these infirmities, a majority of your colleagues refused to entertain even the discussion of alternatives. In doing so, the Council ignored the unanimous recommendations of both its Parks & Recreation and Human Relations Commissions — informed by years of study, analysis and public input — to repeal and replace this ordinance."
Earlier this month, council received a letter signed by more than 130 people from several mid-Peninsula communities urging the opening of the park. Those who signed the letter include Congresswoman Anna Eshoo, Assemblyman Marc Berman and retired judge and former councilwoman LaDoris Cordell.