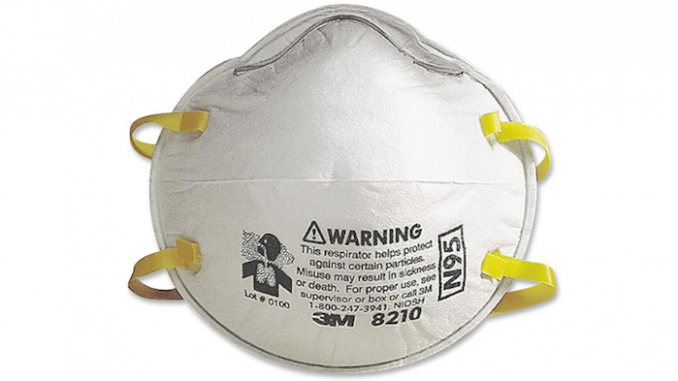 BY SARA TABIN
Daily Post Staff Writer
The Los Altos City Council has rejected a last-minute proposal by City Manager Chris Jordan to require people to wear masks in public places to stop the spread of the coronavirus.
The county's health order only advises people to wear masks, but doesn't require it.
Council convened over a telephone conference Thursday night to make the decision. Since the meeting was a "special meeting," the city only had to provide 24 hours' notice. The meeting wasn't broadcast over cable TV or the city's Facebook page like most meetings.
Instead, listeners had to call in to hear what was said.
Jordan advised the council to pass an emergency ordinance, which would have gone into effect immediately, to require masks for people on public transit, in businesses and while in line at businesses.
Unlike the county guidelines, which advise wearing masks, the ordinance would have made it possible for police to cite people for not wearing masks.
Councilwoman Neysa Fligor said she has seen people not wearing masks at the farmers market. She said she is worried people won't wear masks when they line up outside retailers now that curbside pickup is allowed.
She said some people are confused about when to wear masks, and the new ordinance would make it clear that they are required.
Councilwoman Jeannie Bruins responded that she thinks another ordinance on top of county and state orders would confuse people.
"This whole hierarchy of orders … anybody who thinks that is adding clarity, I think you are out of your cotton-picking mind," she said.
Councilwomen Anita Enander and Lynette Lee Eng said they didn't support the new rule.
Council didn't take a vote since it was clear the ordinance would fail. Mayor Jan Pepper asked Jordan to do more to educate the community about the need to wear masks.
Correction: Masks are required in stores with certain exceptions such as children under 6.