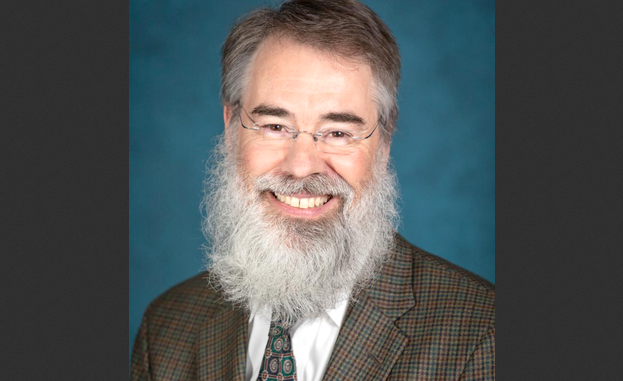 BY EMILY MIBACH
Daily Post Staff Writer
In order to catch up with state guidelines, San Mateo County is peeling back some of its stay-at-home order and allowing for curbside retail to begin, let pet groomers, appliance repair workers and cleaners go back to work and car dealers to reopen.
The new order, which takes effect on Monday, was made to "strike a balance" between the gradually increasing the immunity of the population and attempting to reduce economic damage, according to the order issued by Health Officer Dr. Scott Morrow.
"It's less about the which and more about how (people) can do things," said Deputy County Counsel David Silberman.
Under the new order, curbside pick-up from shops that range from sporting goods, to shoes to flowers can reopen.
Pools and other outdoor recreation areas are allowed to reopen under the new order, as long as the facility is monitored to ensure that social distancing is still being observed. Additionally, only members of the same household can use a shared recreation facility, such as a basketball court.
Day care centers are not restricted to only watching children of essential workers, according to the order. However, the previous rules about keeping the children in groups of 12 or less will stay in place.
Who can work
Others who can go back to work are:
• dog walkers,
• house and commercial cleaners,
• plumbers,
• car washers,
• pet groomers,
• appliance repairmen
• and those who work in offices previously deemed nonessential who cannot perform their work at home.
Outdoor museums and car show rooms are also allowed to reopen.
Any business that supports the businesses that can reopen, such as warehouses, logistical or technical support teams, and manufactures can go back to work as long as the work that's completed supports the businesses that can operate.
No restaurants yet
Restaurants cannot reopen dining rooms under the new order, but can continue take-out orders. This is because the state has set certain criteria that counties must meet before being able to open up more crowded businesses.
For instance, the state requires 15 contact tracers for every 10,000 people in the county. For San Mateo County that would mean it needs 115 tracers to meet the state's criteria. Right now the county has 40.
County Manager Mike Callagy said the county is working on picking who among county employees will be tracers, he plans to have 150 people trained and ready to be pulled up at any time to do tracing as needed.
"They could be librarians, attorneys, public works employees, they will be from anywhere in the county," Callagy said.
Too many new cases
Another threshold the county must meet is having one or fewer confirmed cases of the virus per 10,000 over two weeks. That means over the span of two weeks, the county cannot have more than 77 cases.
Over the past two weeks, there have been 298 new cases.
Callagy said his team is steadily working on building capacity so the county can try to meet other criteria set by the state.
Future orders to open up the county will follow the state's guidelines. center, waiting in case there is a large surge of COVID-19 patients.
"We have tremendous surge capacity in the hospitals, so there is no need to set all the beds up," Peter Shih, county medical and health liaison, said yesterday.
The county has 298 surge beds, only eight of which were in use yesterday, according to county data.
Temporary hospital set up a month ago
In early April, when it was unclear just how many serious cases of COVID-19 would hit the county, the California Air National Guard came to help the county set up the temporary hospital in the same place where the county fair is typically hosted in June.
When first set up, the center held 250 hospital beds spaced six feet apart from one another, but on April 10, Callagy said that 125 were removed and sent to county hospitals, which are already staffed and treating patients.
The remaining 125 beds are still at the event center, but are being stored, along with other equipment in case there is a large spike in COVID-19 cases. The beds will remain ready to become a temporary hospital until sometime in the summer, Callagy said.
Yesterday, 69 people were hospitalized due to the virus, with 19 in the ICU. Most of the 48 ICU beds that were in use yesterday were non COVID-19 related patients, according to county data.
So far, 1,575 people in the county have tested positive, and 66 have died. Of the 66 people, 44 were living in care facilities and 52 were over the age of 70.