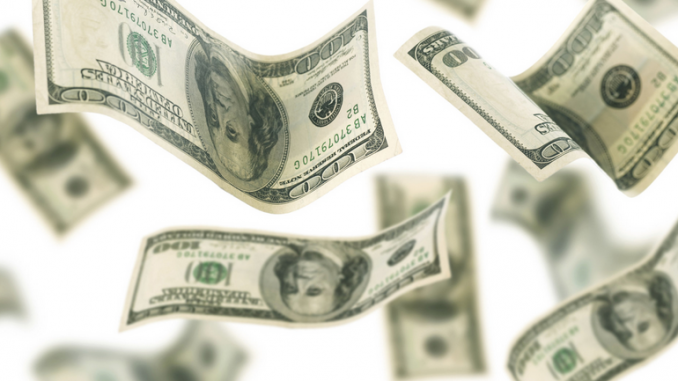 BY SARA TABIN
Daily Post Staff Writer
Mountain View City Council gave raises to almost all of the city's employees tonight (April 28) even though the council won't get an update on city finances amid the coronavirus recession until next week.
The council unanimously approved new one-year contracts with the city's unions during tonight's meeting.
"We always have critics frankly when we do this," said Mayor Margaret Abe-Koga. "Just because they are city employees, that doesn't mean they don't have the same challenges as everyone else in terms of economic uncertainty."
Police and firefighters will get 4% raises under the new contracts.
Police Chief Max Bosel's total compensation in 2018 was $411,385. Of that, $274,535 was regular pay while the rest was benefits. A 4% increase in his regular pay would boost his pay by about $10,900 a year.
Fire Chief Juan Diaz made $269,528 in regular pay in 2018 and $440,189 when benefits are included. Police Capt. Christopher Hsiung made $243,900 in regular pay and $401,245 including benefits.
Members of the EAGLES and SEIU unions, which represent most city workers besides firefighters and police, will be getting 3% raises.
Council-appointed employees like City Manager Kimbra McCarthy will not get raises.
The Post asked city spokeswoman Shonda Ranson on Monday how much the raises will cost the city. Ranson said she sent the request to Assistant City Manager Audrey Ramberg. Ranson said the city's HR department was working on the request on Monday evening. The Post did not get any numbers as of Tuesday evening.
Resident Serge Bonte said during public comments that he supports recognizing the work of city workers, but said it might be more prudent to table the contracts until next week when council gets an update on the city's financial situation.
Other cities are seeing losses in the millions because of the economic downturn caused by the stay-at-home order over the pandemic. Palo Alto is expecting a steep drop in revenues and is looking at cutting services next year.
Councilman Chris Clark said the city is being financially responsible because the contracts only last one year giving them time to re-evaluate the financial situation.
Abe-Koga said Mountain View has been financially responsible for a long time and is not facing the same cuts to services as Palo Alto. She said the city will be able to balance its budget for next year.
In addition to Abe-Koga and Clark, the council consists of Ellen Kamei, Alison Hicks, Lisa Matichak, John McAlister and Lucas Ramirez. The seats of Abe-Koga, Clark, Matichak and McAlister are up for grabs in the November election.