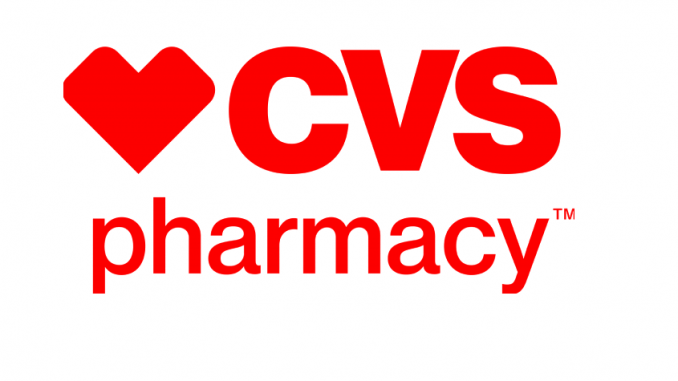 By the Daily Post staff
Palo Alto police said today that they arrested a man after he threatened a CVS employee with a knife in an attempt to steal $819 worth of food and medicine.
Oscar Andres Rostran, 28, of San Francisco, was booked at the San Jose main jail on Sunday (April 5).
Sgt. Craig Lee said police were called to the CVS in Town & Country for an in-progress grand theft. Lee said Rostran had tried to leave the store with $819 worth of store goods including donuts, nasal strips and nasal spray.
Lee said an employee grabbed the cart that Rostran was using to take the items. Rostran allegedly threatened the employee with a pocket knife before fleeing without the items.
Lee said Rostran had a small amount of meth on him when he was caught. He was booked in jail for meth possession and armed robbery.
On Tuesday night, Rostran remained in jail in lieu of $55000 bail.