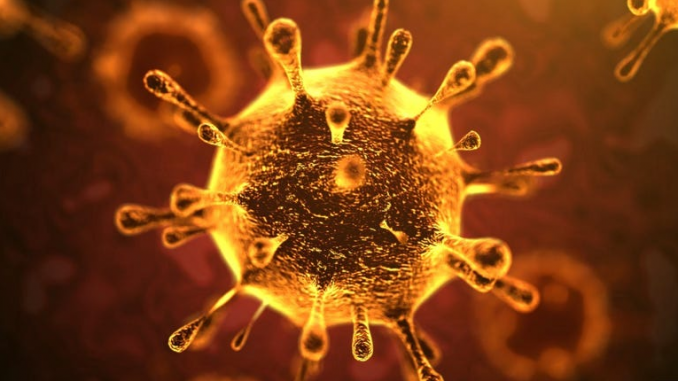 BY SARA TABIN
Daily Post Staff Writer
The city of Palo Alto has had to pay for lodging to quarantine employees who may have been exposed to COVID-19 while on the job.
Those lodgings were mentioned on a memo to council from City Manager Ed Shikada about how the virus will impact city finances. Shikada didn't give details on how much money the city has spent on its COVID-19 response but included some examples of costs associated with the pandemic.
Ken Dueker, the city's emergency response director, said at Monday's council meeting that there were some exposures during medical calls. Medical calls are made by firefighter/paramedics in the Fire Department.
Shikada said first responders with symptoms of COVID-19 are being tested for the virus.
No one has tested positive so far.
City spokeswoman Meghan Horrigan-Taylor did not answer questions from the Post yesterday about which workers were exposed or how they were exposed. She said city workers are using personal protective equipment. Horrigan-Taylor said firefighters and police officers are being quarantined if they become ill and show symptoms of COVID-19 or if they are at risk of exposure from a call.