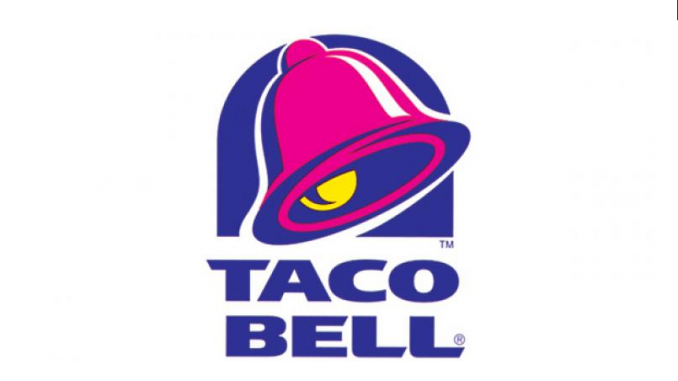 By the Daily Post staff
A teenage Taco Bell customer had his phone taken by a guy in a car who had just gone through the drive-thru at the restaurant on E. Charleston Road in Palo Alto, police said.
On Sunday (Feb. 24) at 2:55 p.m., a silver Nissan Altima exited the drive-thru and a backseat passenger called out to a 17-year-old boy who was outside the Taco Bell holding his phone, police said.
The passenger asked the teen what he was looking at on his phone. The teen was confused and held out his phone in the direction of the suspect, police said. That's when the suspect grabbed the phone out of the victim's hand and the Nissan Altima sped away. The car headed south, eventually getting on Highway 101.
The victim describes all three suspects as being between the ages of 18- to 24-years-old. The male suspect who grabbed the phone is Hispanic with black hair, brown eyes. He was wearing a white t-shirt and a black hooded sweatshirt. The driver in the getaway car is described as a white male with black hair, brown eyes, and acne on his face. He was wearing earrings and a white T-shirt with a grey hooded sweater. The female passenger is described as being Hispanic with long black hair, brown eyes and wearing a white Adidas sweater. The suspect vehicle is a silver Nissan Altima.
Anyone with information about this incident is asked to call police at (650) 329-2413.