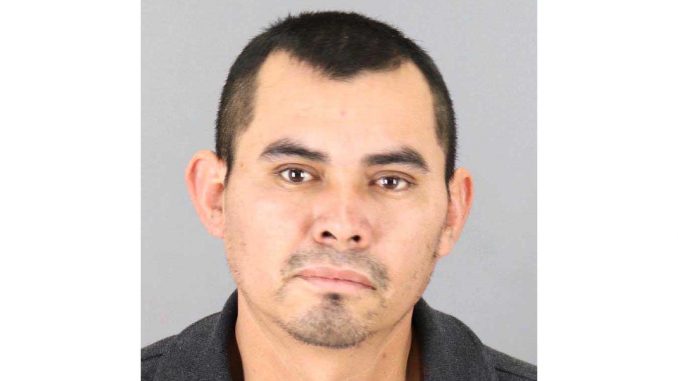 By the Daily Post staff
A 35-year-old East Palo Alto man was arrested today (Feb. 25) on suspicion of sexually assaulting a girl under 10, authorities said.
San Mateo County deputy sheriffs arrested Joaquin Sanchez at his job in Millbrae.
He is accused of assaulting the victim on two separate occasions in unincorporated Redwood City and East Palo Alto, the sheriff's office said in a statement.
The sheriff didn't provide the dates of the alleged assaults but said the victim was under 10 at the time.
Sanchez is in jail last tonight in lieu of $200,000 bail.
The sheriff's office said its detectives believe Sanchez may have assaulted other minors. Anyone with information about additional assaults is encouraged to contact Detective Jose Velasquez at (650) 363-4062 or jvelasquez@smcgov.org or Detective Sgt. Joe Cang at (650) 363-4008 or jcang@smcgov.org.