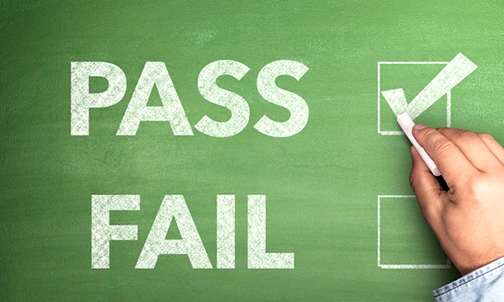 BY SARA TABIN
Daily Post Staff Writer
Palo Alto Unified School District announced today that all grades will be switched to credit/no credit for the semester.
The announcement came after office of education in six Bay Area counties, including Santa Clara County, extended school closures through May 1.
Superintendent Don Austin said in a letter to families that the change will make things easier for students and parents. He said this semester's grades will not impact student GPAs.
Austin said universities around the country will not penalize students for not having grades from this semester because of COVID-19. He said universities take school circumstances into account when evaluating applicants.
Austin told the Post today that universities will take the COVID-19 emergency into account not only for juniors who are applying to college in the fall but also for freshmen and sophomores when they apply in future years.
Harvard University said in a statement that many high school students will have pass/fail grades on their transcripts because of COVID-19. Harvard said those students won't be penalized in admissions.
Austin told the Post that no decisions have been made yet about graduation, which is supposed to be on June 3. He said whether graduation is held depends on whether the school closures are extended further.
Many universities around the country have canceled spring commencement.
Universities and colleges are also implementing pass/fail grading for their students. UC Berkeley has switched to a pass/fail system but students can opt-out if they want.