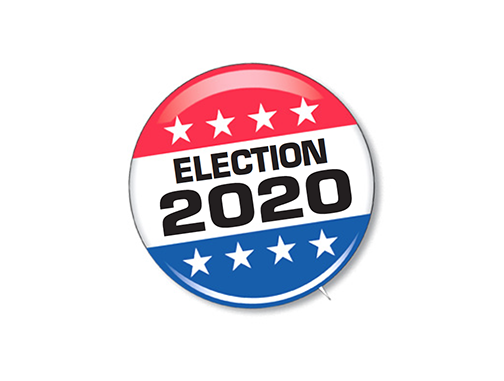 BY SARA TABIN
Daily Post Staff Writer
Palo Alto school Superintendent Don Austin sent a letter to voters saying that the district's parcel tax makes up 17% of the district's budget when it actually only makes up 7%.
The error is significant since some voters might be more reluctant to deprive the district of 17% of its funding than 7%.
Resident Keith Ferrell sent a letter to the district complaining about the error.
"This would appear to be a material misrepresentation of the facts," he wrote.
Currently, the tax brings in about $15 million annually, which is 7% of the district's budget. The district is asking voters to approve Measure O, which will renew the parcel tax.
Austin sent a letter to residents (see below) explaining the need of the parcel tax measure.
"Today this funding provides $16 million each year, which is 17% of the district's annual budget," reads the letter. "This funding is set to expire next year."
Carolyn Chow, the district's chief business officer, said the percentage was a typo. She said the district is preparing a corrected version of the mailer to send out and post online with a correction.
"We have consistently stated that the parcel tax represents nearly 7% of our budget, but this is not what appeared in the mailer," said Chow. "Our parcel tax consultant is preparing a corrected version which we will post on the district's information page along with a statement acknowledging the error. There will also be another informational mailer with the corrected info."
The mailer with the typo was still online as of last night.
Measure O will initially cost $836-per-parcel but will increase by 2% each year for the six years of its duration. Two-thirds of voters must approve the tax for it to continue.