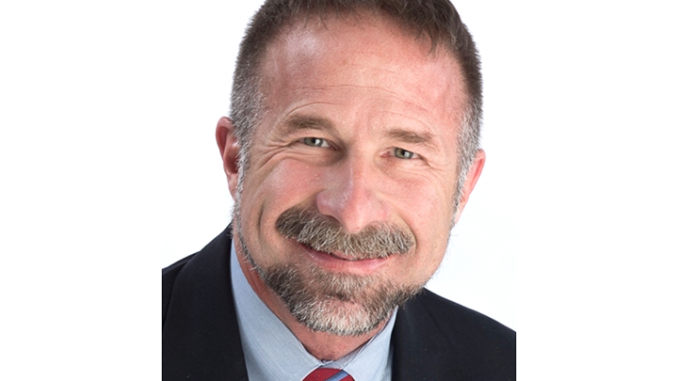 BY SARA TABIN
Daily Post Staff Writer
A top administrator in the Palo Alto school district who announced he was leaving the district because of health problems began a new job at the county office of education less than a month later.
Jim Novak served as chief business officer for PAUSD for nine months before he "retired" at the end of June.
"There is nothing serious, but I have personal health issues that I should pay attention to, and slow down," Novak told the Post in April after he announced his departure. "PAUSD is a great school district, and I will do whatever I can to ensure my replacement is successful."
Novak must have made a fast recovery, because he took over as chief business officer for the Santa Clara County Office of Education on July 15, according to interim director Karen Larson.
Novak did not respond to the Post's request for comment on his job change, but Larson said he initially intended to retire after leaving PAUSD.
"Jim was planning to retire and do consulting, and the position at the Santa Clara County Office of Education was an unexpected opportunity," Larson said.
The new position came with a small raise. Novak had a contract for a $265,000 yearly salary in Palo Alto but is paid $280,675 at the county.
His June departure came after years of turnover in the district. Don Austin is the fourth superintendent that the district has seen in the last five years, including Karen Hendricks, who served as interim superintendent for a year after Max McGee left under pressure from the school board in 2017.
Hendricks initially was hired to replace Scott Bowers, the HR chief who missed the March 2017 deadline to reopen union contract talks, forcing the district to pay out $4.4 million after the board directed him to walk it back.
Novak, a CPA, previously served as a chief business officer or assistant superintendent in the Desert Sands, Long Beach, Palm Springs and South San Francisco school districts.