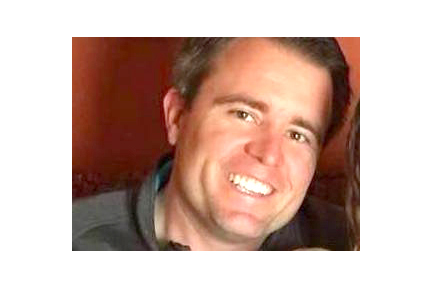 BY EMILY MIBACH
Daily Post Staff Writer
Redwood City police are expected to be wearing body cameras by the end of the year, and by next summer, they will have all received training to help people in a mental health crisis.
The family of Kyle Hart, the Palo Alto teacher who was killed on Dec. 10 by Redwood City police who were responding to a report that he was trying to commit suicide, has been advocating for change within the Redwood City Police Department.
Hart, who was a teacher at Greene Middle School, was shot to death after he approached police with a knife at his home in Redwood City.
His widow, Kirstin Hart, and mother, Lori Hart, attended council meetings to ask that the city put body cameras on all officers and send them to a 40-hour crisis intervention training class. They also asked that the city place bean bag guns in every car.
Body cameras will be on every police officer by the end of the year, according to the proposed budget reviewed by the council on Monday. Lori Hart thanked the council and City Manager Melissa Stevenson Diaz for including the body cameras and training for officers.
"These create a basic foundation to ensure safety for officers and citizens," Lori Hart said.
Vice Mayor Diane Howard thanked the Hart family for the solutions they have proposed and said that they may save lives.
So far, 84% of sworn police personnel have received crisis intervention training. The goal is to have all officers and dispatchers trained by next June.
In 2018, 318 people who interacted with police were taken to a mental health facility, while 334 people were transported in 2017, according to the police's budget.