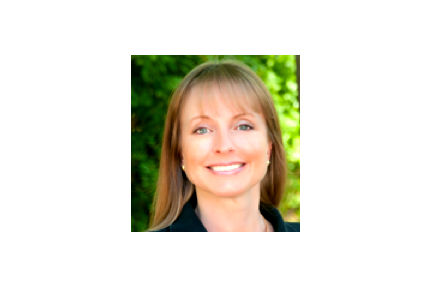 BY EMILY MIBACH
Daily Post Staff Writer
Menlo Park Councilwoman Catherine Carlton has called in to five City Council meetings this year.
So far, the council has had 15 regular or special open meetings, meaning they were not held behind closed doors.
Carlton has not been physically present for seven meetings in all.
Carlton did not attend or call in for one meeting on Jan. 22, which took place while she was at the World Economic Forum in Davos, Switzerland. Carlton called into meetings on Jan. 29, Feb. 12, March 5, March 12 and June 11, according to City Council agenda minutes.
She called in from places such as Givatayim, Israel; Dubai, United Arab Emirates; Bogota, Colombia; Austin, Tex., and Naperville, Ill.
The Post called and emailed Carlton Wednesday to discuss her absences, but did not hear back from her before press time.
Carlton is a partner at Limitless Ventures, a venture capital and private equity firm that is focused on investing in businesses dedicated to improving addiction and alcoholic recovery, according to her LinkedIn.
She is also a consultant for Mandarin Matrix, an online classroom for those who want to learn Mandarin, according to her LinkedIn.
Mayor Ray Mueller has also missed four meetings this year, including one joint meeting with the East Palo Alto and Palo Alto councils.
He called into the joint meeting on May 6 and the regular council meeting the next day.
He missed two meetings in January after his father died.
Council members Drew Combs, Betsy Nash and Cecilia Taylor have not missed any meetings so far this year.
Want more local news? Only a fraction of the local news stories covered by the Daily Post appear on this website. To get all the local news, including many stories you can't find online, get into the habit of picking up the Post every morning at 1,000 Mid-Peninsula locations.