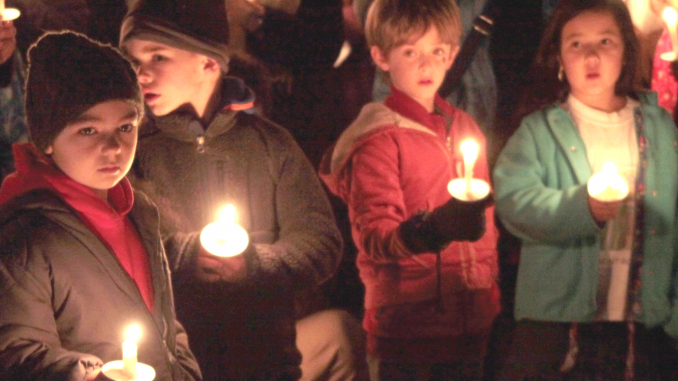 BY EMILY MIBACH
Daily Post Staff Writer
A former fugitive has been sentenced to nine years in prison for killing a 6-year-old Menlo Park girl in a hit-and-run accident in 2009.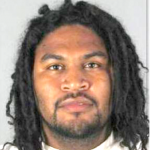 Shannon Steven Fox, 33, pleaded no contest on Friday (May 31) to vehicular manslaughter and hit and run, said Chief Deputy District Attorney Al Serrato.
Fox was wanted in connection with the death of Lisa Xavier in a collision at the intersection of Willow Road and Bayfront Expressway in Menlo Park on Nov. 12, 2009.
Fox was driving a Ford Mustang that was racing another car on northbound Bayfront Expressway when he struck a Toyota Camry carrying Lisa and her parents, Charles Suresh and Shiji Varghese.
Lisa, who was a first-grader at Laurel Elementary School, died a day after the crash, and her mother suffered serious injuries but has since recovered. Her father was uninjured.
Investigators determined that after striking the girl, Fox fled in the Honda Prelude he had been racing.
Officers tried to find Fox, who lived in East Palo Alto at the time, but learned that he had traveled to Mexico and eventually made his way to Central America.
In June 2010, the San Mateo County District Attorney's Office obtained an indictment against Fox for vehicular manslaughter, felony hit-and-run causing death and participating in a speed contest.
Investigators worked with the FBI, who learned that Fox was living in Central America and may have been helped by relatives there.
In December 2016, the FBI was able to find Fox in Guatemala, and he was arrested there.
For nearly two years, he and his lawyers fought attempts to extradite him back to the U.S., but he lost his final appeal in April 2018 to the Guatemalan Supreme Court, police said.
On Aug. 30, 2018, Fox landed at San Francisco International Airport, where FBI agents turned him over to San Mateo County Sheriff's deputies.
Fox will only have to serve five years of the nine year sentence because he gets credit for the time he spent in custody while fighting extradition. He also gets credit for good behavior while he was jailed from August 2018 until his sentencing.