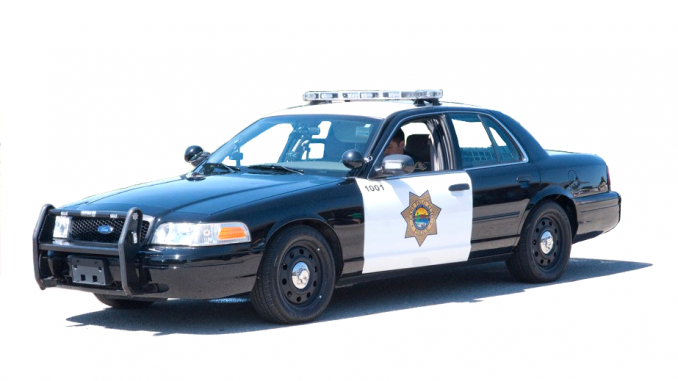 BY EMILY MIBACH
Daily Post Staff Writer
An East Palo Alto woman attempted to slit the throat of a 65-year-old woman at a church event, a prosecutor said.
The woman was eating dinner with others in the church hall at Penieli Church on Sunday (May 26) when Folauhola Fiefia, 29, walked up behind her, grabbed her hair and attempted to cut her throat with a steak knife, said Chief Deputy District Attorney Al Serrato.
Penieli Church, at 432 Bell St., is a Christian church with a largely Tongan congregation.
The woman was able to block the knife, but suffered from cuts to her hands, Serrato said.
Fiefia then allegedly kicked the woman in her face and neck before other event attendees subdued him.
The reason for the attack is unknown, said Serrato. Both Fiefia and the woman attend the same church, but don't really know each other, Serrato said.
The woman is expected to recover from her injuries, but had to receive sutures as a result of the attack, Serrato said.
Fiefia faces charges of elder abuse and assault with a deadly weapon, Serrato said. If found guilty of those counts, Fiefia could face eight years in prison.
Fiefia is in jail in lieu of $125,000 bail and will be in court on June 10.