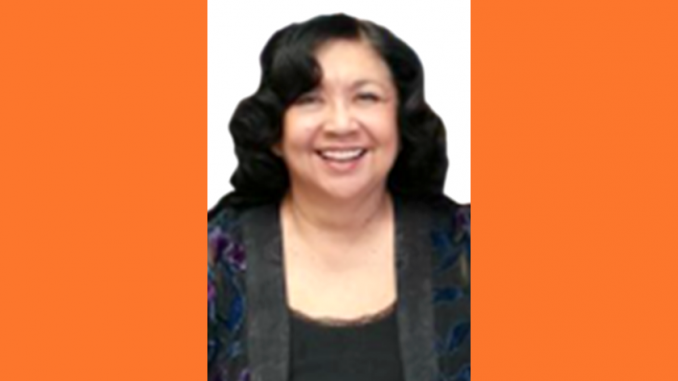 BY EMILY MIBACH
Daily Post Staff Writer
Embattled Ravenswood City School District Superintendent Gloria Hernandez-Goff — who lost a no-confidence vote by teachers, put her son on the district's payroll and angered parents by transferring a popular principal to a central office job — has been forced out by the school board.
She submitted a resignation letter Tuesday after accepting a severance agreement from the board of $160,678.
The board put Hernandez-Goff on paid suspension on Feb. 27, but at the time gave no official reason for the move.
The board accepted her resignation letter Tuesday night, and her last day will be March 31, according to Board President Tamara Sobomehin. The $160,678 represents the pay she would have received for the 10 remaining months on her contract. She will also be entitled to cash for unused sick time, but the amount hasn't been determined.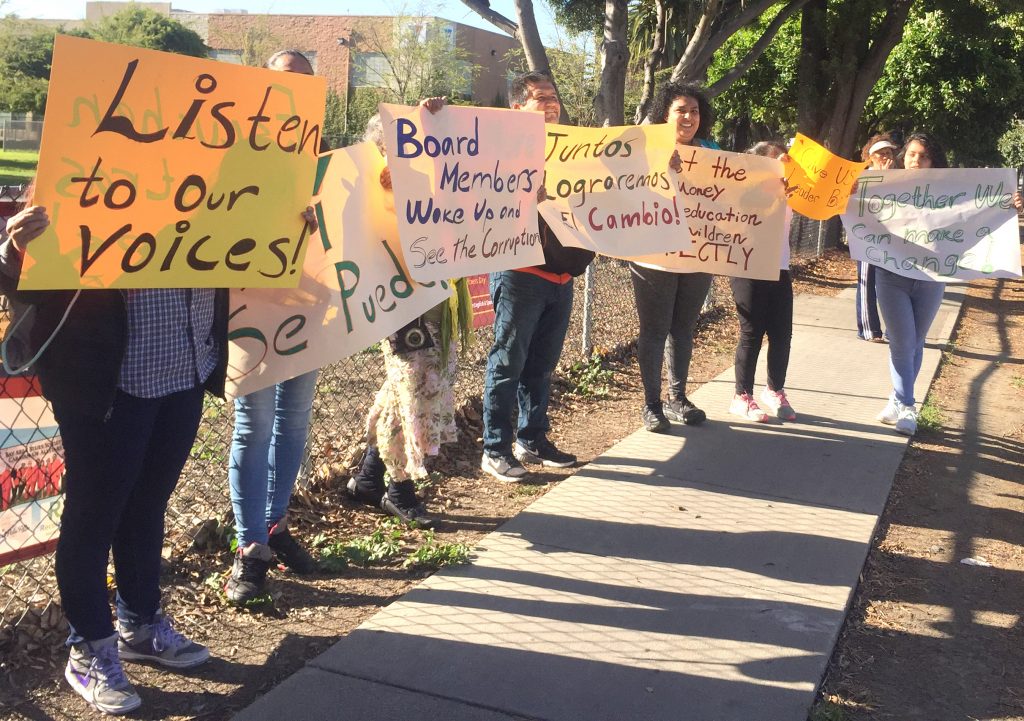 In return for the $160,678, Hernandez-Goff has agreed not to sue the district over her termination.
Her salary was $192,814 a year.
The previous board on April 26 approved Hernandez-Goff's contract. The board was met with groans and hisses from those in attendance at the meeting.
In November, Sobomehin and Stephanie Fitch were elected to create a new "reformer" board majority consisting of themselves and Marilena Goana-Mendoza. Those three voted in February to suspend Hernandez-Goff, and later, to appoint longtime Ravenswood employee Gina Sudaria as acting superintendent.
Parents, teachers and residents of the district, which includes East Palo Alto and east Menlo Park, have made a variety of complaints about Hernandez-Goff over the past couple of years. They include:
• She hired her son, John Denos;
• She retained a public relations firm that has been paid over $200,000;
• She reassigned popular Belle Haven Elementary School principal Todd Gaviglio to a desk job in the central office — a move that parents protested by keeping their children home for a day;
• Two years ago, 143 of the district's 184 teachers signed a letter of no confidence and called on her to resign.
Enrollment has been dropping. State funding, which is based on enrollment, has decreased accordingly. Families in East Palo Alto and east Menlo Park have been moving their children to charter schools.
Test scores in the Ravenswood district are lower than other districts. The 2018 California Smarter Balanced assessments show that only 23.7% of Ravenswood students met or exceeded English standards and only 14.5% met or exceeded math standards.
Hernandez-Goff led a district that not only had budget problems but other issues outside of the superintendent's control. The state Department of Education reported that 22.6% of all Ravenswood students are considered homeless — defined as lacking a "fixed, adequate, nighttime residence," which includes those who live in cars, tents, motels or are couch surfing.