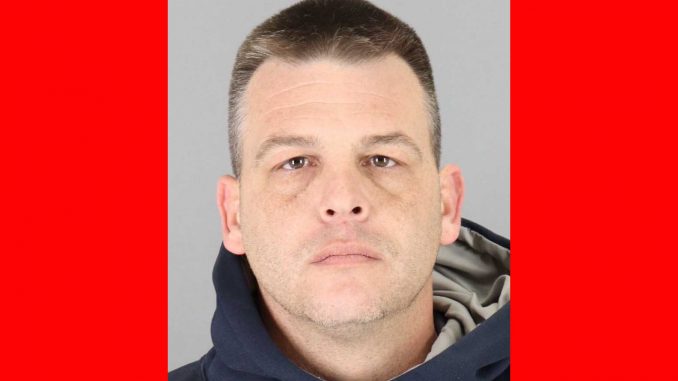 By the Daily Post staff
David William Pruitt, 38, a Boise, Idaho resident, was arrested on suspicion of raping a co-worker in San Carlos, the San Mateo County Sheriff's Office said.
Pruitt coerced his coworker to have sex with him at an apartment in San Carlos on Tuesday at 5:20 p.m., according to sheriff's spokeswoman Detective Rosemerry Blankswade.
The co-worker reported the incident shortly after it occurred and on Wednesday around noon, Pruitt was arrested under suspicion of rape by force or fear, Blankswade said.
Anyone who may have also been a victim or has information on the case are asked to contact Detective Jerri Cosens at (650) 363-4347 or can call the anonymous tip line at 1-800-547-2700.