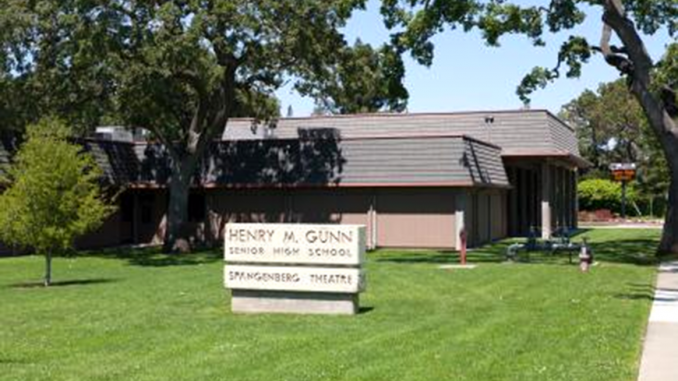 BY ALLISON LEVITSKY
Daily Post Staff Writer
A Gunn High School student who was booted off the robotics team after taunting his ex-girlfriend about her sexual performance at school has lawyered up and gone to court to be let back on the team.
On Feb. 7, the 16-year-old boy's Los Angeles-based attorney, Alec Rose, entered a petition in the case was originally filed last month by the girl's family against the Palo Alto Unified School District.
The girl's family is asking a judge to permanently ban the boy from the robotics team. The girl's family is represented by San Jose attorneys Crystal Riggins and Laura Riparbelli.
The boy is seeking to intervene in the case to convince a judge he should be allowed back on the team.
In the meantime, the court has ordered the boy off the team until the matter is settled in court.
Boy has speech disability
Rose, the attorney for the boy, said the district failed to determine whether the boy's alleged sexual harassment of the girl was a manifestation of his speech-related disability, in violation of the Individuals with Disabilities Act.
That law requires school districts to limit discipline of disabled students to 10 days unless the student's misconduct is found to be unrelated to his or her disability.
Rose said the boy has a significant pragmatic speech disability, also known as social communication disorder.
The district found that the boy qualified for special education in 2016 after an eligibility test found his social speech skills were in the fifth percentile.
His teachers' rating scales placed his social speech in the second percentile, according to Rose. Superintendent Don Austin said the district would be filing paperwork in the case on Feb. 22.