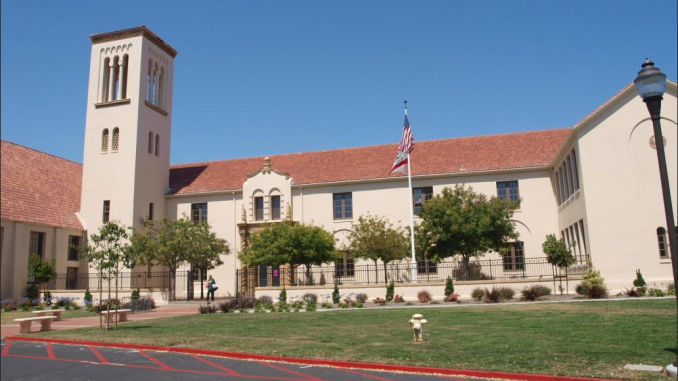 BY EMILY MIBACH
Daily Post Staff Writer
A 19-year-old East Palo Alto resident who attended Palo Alto High School was identified Friday (Dec. 14) as the young man who had been fatally shot in East Palo Alto.
Danilo Perez died early Thursday (Dec. 13) morning after being shot sometime around 12:29 a.m. on the 1200 block of Beech Street. Police learned of the shooting from their ShotSpotter system, which picks up the sound of gunfire in the community. Perez's death was the third homicide in East Palo Alto in a year.
District Attorney Steve Wagstaffe, whose office had dealt with Perez previously, confirmed that Perez did go to Paly, but did not know whether he was still attending the school at the time of his death.
Palo Alto School District Superintendent Don Austin did not return messages from the Post on Friday (Dec. 14).
No arrests have been made, nor has any suspect information been released. If anyone has information about the shooting, they are asked to send an email to e[email protected], or a voicemail or text message to (650) 409-6792.
Perez's death was the second in a week to impact the Palo Alto school community. Greene Middle School teacher Kyle Hart died in an encounter with Redwood City police on Monday. An officer shot Hart after he allegedly charged at officers with a butcher knife while attempting to commit suicide, police said.
After Hart's death, Austin sent out an email to the community, letting parents know that the district's Student Wellness and Support Services division is partnering with nonprofit Project Safety Net to host a meeting for adult family members and staff at 6 p.m. Wednesday. The meeting is intended to help parents talk with their children and teens about traumatic events.