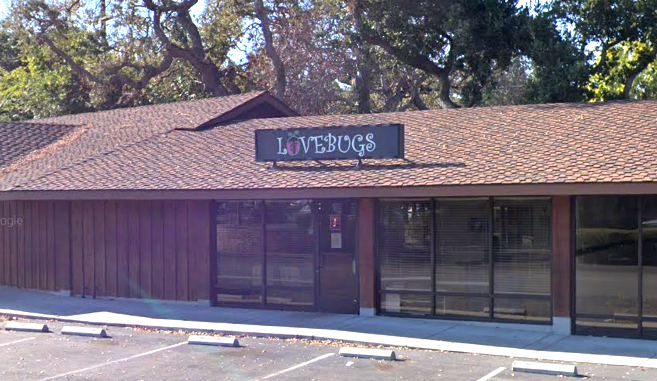 By the Daily Post staff
FBI agents served a federal search warrant at a lice removal salon in Los Altos Wednesday (Dec. 5) morning, but declined to say what the investigation was about.
Agents showed up at LoveBugs Lice Removal, located at the Rancho Shopping Center, around 8 a.m. Wednesday, according to an employee at the 76 gas station nearby who said a customer had seen the agents.
FBI spokeswoman Cameron Rogers Polan declined to say what the investigation was about because, she said, the affidavit supporting the warrant had been sealed by a judge. LoveBugs founder Marika Mavromatis did not return multiple requests for comment.
Mavromatis developed the salon's nontoxic, all-natural lice removal technique in Greece before emigrating to the U.S. in 1955 and becoming an American citizen, according to the salon's website.
The salon has been operating in Los Altos for more than a decade and has a second location in Lafayette.