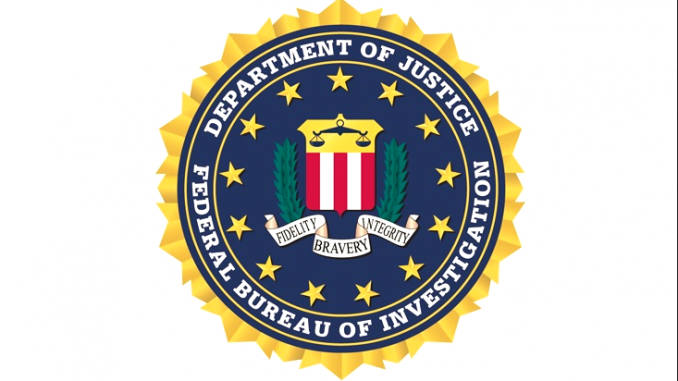 The FBI arrested a Burlingame man and two others Friday (Jan. 12) in a $6.3 million embezzlement scheme involving three Marin County car dealerships, the U.S. Attorney's Office said.
Amir Bakhtiari, 50, of Newport Beach, who was a manager of two of the dealerships, allegedly orchestrated an embezzlement scheme involving payments by Sonnen Motorcars on fraudulent invoices to fake advertising vendors.
The vendors then forwarded the majority of the proceeds from the payments from Sonnen back to Bakhtiari, according to the U.S. Attorney's Office.
The Sonnen dealerships included Sonnen Volkswagen, Audi Marin and Porsche Marin.
Arlette Casino, 47, of Santa Rosa, controller of Sonnen from 2013 to 2016, and Austin Caba, 38, of Burlingame, who controlled one of the fake advertising vendors, conspired with Bakhtiari and
participated in the scheme since at least 2013, the indictment alleged.
The indictment also alleges Bakhtiari caused people to create fake ad businesses. The companies were allegedly controlled by friends or associates of Bakhtiari, including Caba.
Bakhtiari allegedly directed about $6.3 million in fraudulent transfers between 2010 and 2016, and he received $3.6 million in checks written by the vendors.
Bakhtiari, Casino and Caba are charged with conspiracy to commit wire fraud and wire fraud. Bakhtiari and Caba also are charged with conspiracy to engage in money transactions in property derived from unlawful activity. The maximum penalty for each count of conspiracy to commit wire fraud is 20 years in prison and a $250,000 fine.
All three defendants were arrested Friday (Jan. 12) in California by the FBI – Bakhtiari was arrested in Newport Beach, Caba was arrested in Burlingame, and Casino was arrested in Santa Rosa.