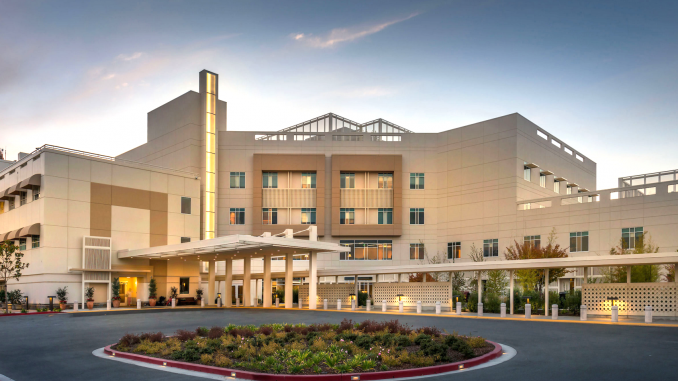 By the Daily Post staff
California Attorney General Xavier Becerra has approved the merger of two Catholic nonprofit hospital systems, one being Dignity Health, which operates the Sequoia Hospital in Redwood City.
Dignity Health and Catholic Health Initiatives will become a new company called CommonSpirit Health, according to the state Department of Justice. It will operate nearly 140 hospitals in 16 states, including Sequoia and Dominican in Santa Cruz, as well as 28 others in California.
Becerra's approval included conditions that the new nonprofit offer programs to help homeless people and other vulnerable populations, according to the Justice Department, which supervises California's charitable organizations.
The new organization will allocate $20 million over six years to coordinate with local charities and city and county social services.
CommonSpirit Health will be required to "preserve the accessibility and availability" of services to communities that have long been served by Dignity hospitals, according to a statement announcing the merger. The company must also include protections for individuals in need of financial help.
San Francisco-based Dignity announced its intention to merge with Colorado's Catholic Health Initiatives nearly a year ago. The Vatican, through its archbishops in Denver and San Francisco, approved the merger.
The state's approval last week came after officials attended 17 public meetings across California and considered over 500 written comments, the statement said.