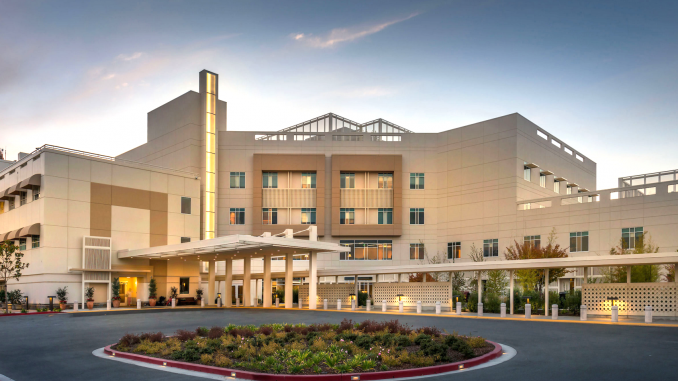 By the Daily Post staff
Sequoia Hospital announced today (May 11) that it is gradually increasing the number of non-coronavirus surgeries again.
On March 13, Gov. Gavin Newsom banned what he called "elective surgeries," such as procedures for heart and cancer patients including tumor removals and vital organ replacements.
Newsom lifted the ban on April 22 after complaints from hospitals that they didn't need to set aside beds for coronavirus patients because a predicted surge in cases never materialized.
Lucile Packard Children's Hospital in Palo Alto announced on Friday that it is ramping up its surgery schedule. Stanford Healthcare on May 4 announced it will restart most procedures as well.
In a statement, Sequoia says it has decided to restart surgeries in phases.
The first phase of surgeries will include time-sensitive procedures such as endoscopies, heart procedures and procedures for cancer patients.
"The most critical thing to keep in mind is that you must never postpone getting care," said Sequoia Hospital Chief Medical Officer Dr. Dieter Bruno. "Neglecting symptoms and delaying your care may increase your risk of serious complications. Sequoia Hospital has been successfully managing infectious diseases alongside standard patient care since our inception. Our hospital and ER are always safe and ready to provide immediate care for urgent and life-threatening conditions."