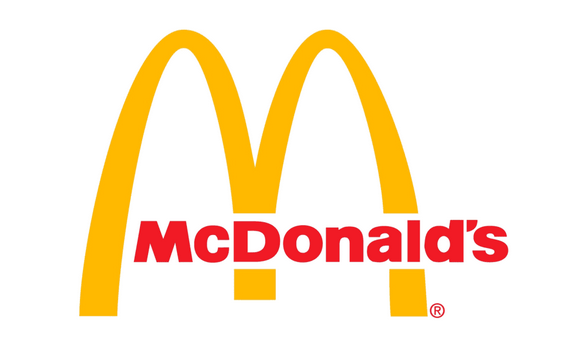 By the Daily Post staff
Palo Alto police are looking for two men who snatched a woman's purse at Stanford Shopping Center.
It happened on Sunday at 4:01 p.m. outside McDonald's. The victim, a woman in her 30s, was sitting at a table outside McDonald's when a man walked up and grabbed her purse that had been on the table, police said. She tried thong on to it and was pulled about 10 feet by the robber. She fell on the concrete walkway.
Two nearby shoppers heard the victim yelling and chased after the two men as they ran toward the parking garage. One of the guys ran directly into a parked car and fell to the ground, dropping the victim's purse, police said.
He kept running and one of the witnesses who was chasing the thieves picked up the purse and returned it to the victim.
Police searched the area but couldn't find the thieves.
The victim suffered an abrasion to her knee from falling, but declined medical treatment.
Descriptions
The victim said the suspect who took her purse was a light-skinned black man, in his late teens or early 20s, with a thin to medium build. He was wearing a black hooded sweatshirt that said FILA across the chest, grey shorts and white tennis shoes. The second suspect is described as Hispanic, in his late teens to early 20s. He was wearing a white t-shirt, grey sweat pants, and black tennis shoes. While the second suspect did not participate in the robbery, he was present during the act and fled with the first suspect.
Anyone with information about this incident is asked to call Palo Alto police at (650) 329-2413. Anonymous tips can be e-mailed to [email protected] or sent via text message or voice mail to (650) 383-8984. Tips can also be submitted anonymously through the police department's free mobile app, downloadable at bit.ly/PAPD-AppStore or bit.ly/PAPD-GooglePlay.