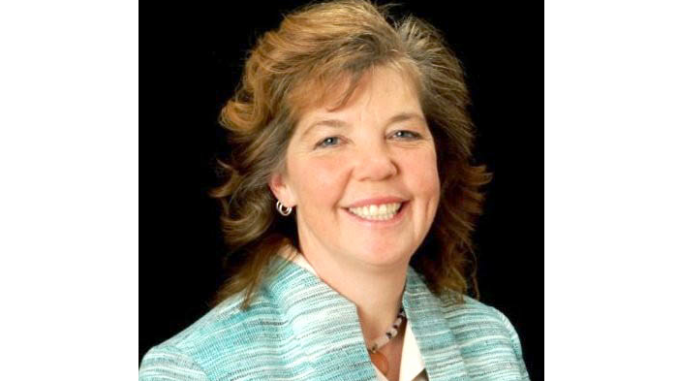 BY EMILY MIBACH
Daily Post Staff Writer
A teacher in Redwood City and Palo Alto has been arrested after a Woodside High School student watched an adult video and recognized a classmate who was in a scene with the woman, a prosecutor said.
The classmate in the video was an underage female family member of the teacher, Dawn Giannini, 49, according to San Mateo County District Attorney Steve Wagstaffe.
The teen who watched the video alerted the school's principal, who called police, which resulted in Giannini's arrest Oct. 18.
According to Giannini's LinkedIn account, she was a 4th grade teacher at St. Elizabeth Seton Catholic School in Palo Alto beginning in 2015. The school did not respond to the Post's inquiries about Giannini.
Starting in 2007, she was a special education assistant and substitute for the Redwood City School District. Redwood City School District Superintendent John Baker sent out an email to parents about Giannini and said while it is believed she did not assault a student, the information is still "truly heartbreaking."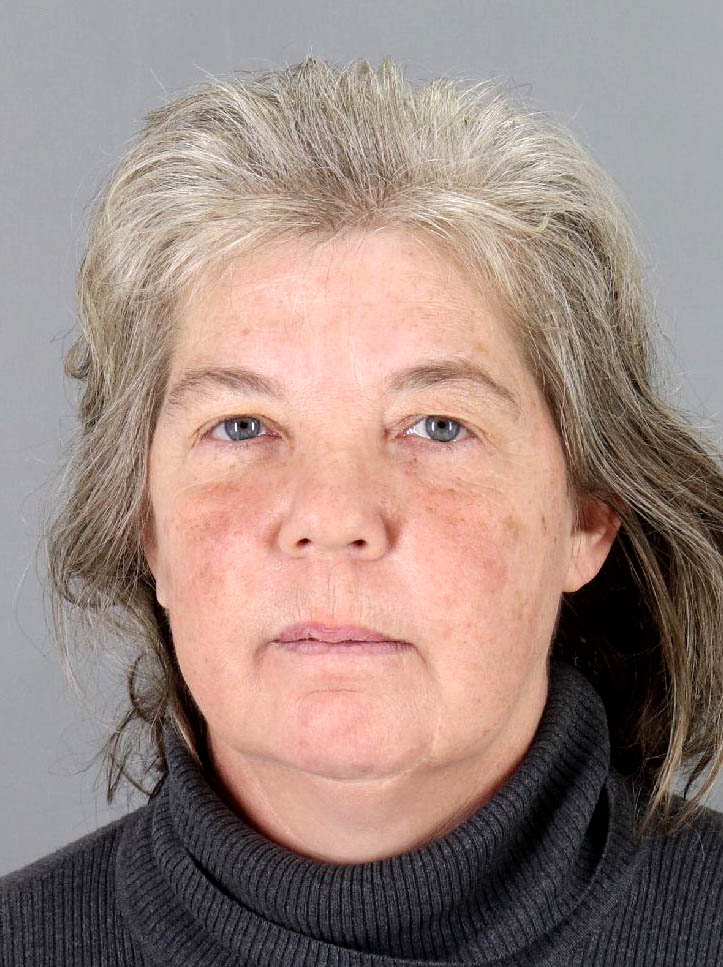 Out of concern for the alleged victim, Wagstaffe would not identify how Giannini and the young girl, who was 14 at the time of the crimes, were related.
Giannini is accused of having a sexual relationship with the underage family member from Nov. 1, 2014 to Nov. 20, 2015 in Redwood City and Santa Cruz County, said Wagstaffe.
Giannini also recorded some of the sexual interactions, which were later uploaded onto an adult website.
Giannini was charged on Thursday with 24 felony counts:
• Seven counts of lewd act on a child,
• Six counts of oral copulation on a child under 16 years old,
• Six counts of sexual penetration with a foreign object,
• One count of showing porn to a child,
• One count of using a minor for sex acts,
• One count of incest,
• One count of contacting a minor to commit a sexual offense, and
• One count of dissuading a witness.
It is not believed that Giannini acted inappropriately with any of her students. However, the DA's office is still learning about this case, said Wagstaffe.
Giannini has been fired from the Redwood City School District and will not be able to work at the district ever again. Superintendent Baker also said that the district did do a background check of Giannini before she was hired.
Giannini appeared in court yesterday and an attorney was appointed on her behalf. She is expected to return to court on Nov. 5. She remains in jail in lieu of $1.75 million bail.
If anyone has any information about the case, they are asked to call Redwood City Police Detective Ryan Kimber at (650) 780-7138.