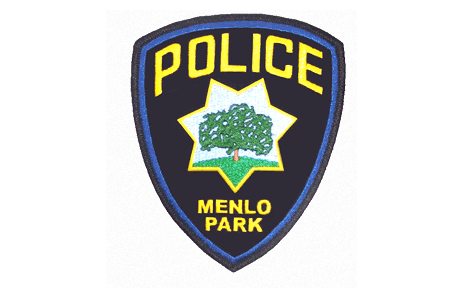 By the Daily Post staff
An East Palo Alto man was arrested yesterday (Sept. 17) for attempting to rape a Menlo Park woman, police said.
Rogelio Artiga, 19, grabbed the 33-year-old woman in the area of Oak Court and Woodland Avenue at 4:41 p.m. yesterday (Sept. 17), police said. The woman was able to fight back, run away from
Artiga and call for officers shortly afterward, police said.
Police responded and were able to find Artiga, who matched the description provided by the woman to police.
She also identified him as the attacker at the scene, according to police.
Artiga was booked into jail on suspicion of attempted rape, sexual battery, kidnapping and attempting to prevent the woman from using her phone.
Anyone with additional information about this case can call Detective Josh Russell at (650) 330-6300 or the anonymous tip line at (650) 330-6395. One can also email jprussell@menlopark.org.