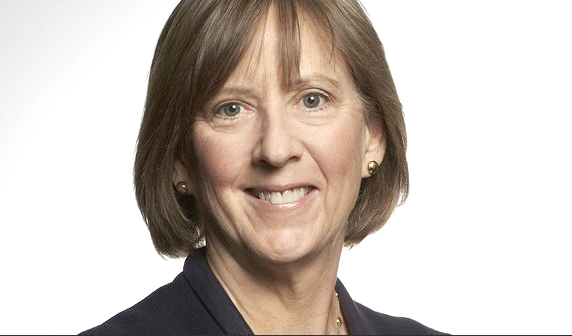 By the Daily Post staff
The storied Sand Hill Road venture capital company Kleiner Perkins is splitting into two firms, with a new company led by KP's Mary Meeker, known as the "Queen of the Internet."
Three other investors at KP — Mood Rowghani, Noah Knauf and Juliet de Baubigny — are going with her.
Meeker and the others are starting their own fund at a difficult time for KP, which was established in 1972 and is considered the granddaddy of VC firms. KP, known for legendary figures like John Doerr and the late Tom Perkins, became famous for its early bets on companies such as Netscape, Sun Microsystems, Google and Amazon.
But after the dot-com bust in the early 2000s, KP missed the wave of social networking startups like Facebook and Twitter. Instead, KP focused on clean energy, which provided lackluster results for investors. KP has been shrinking in recent years.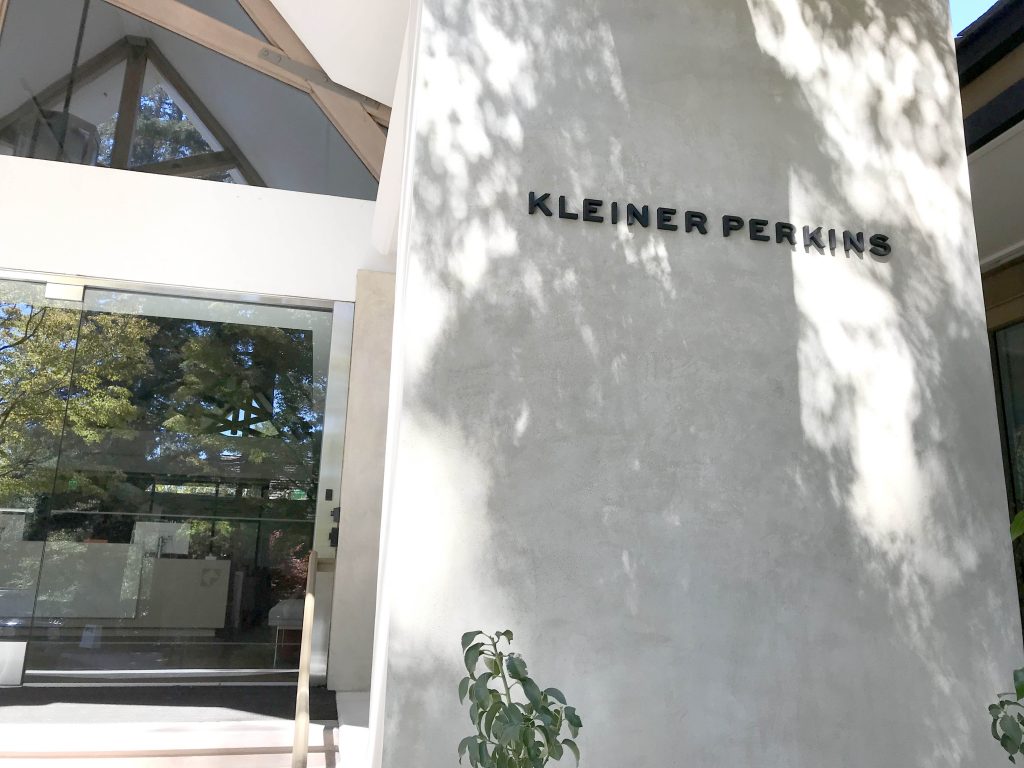 In 2015, KP got a black eye when one of its former investors, Ellen Pao, sued the company for gender discrimination, a case that publicized a number of embarrassing incidents for the Menlo Park-based company. While KP won the Pao suit in court, the revelations from her case tarnished KP's legacy.
Meeker became well-known in tech circles in the 1990s as an analyst at Morgan Stanley, where she promoted dot-com stocks, leading to her nickname "Queen of the Internet." Her annual internet trends report has become required reading in the tech industry. She joined KP in 2010.
Since joining Kleiner, she has led its investments in more mature startups and yielded several successful bets by putting money into Facebook, Twitter, Spotify and Snap when the companies were further along, according to the New York Times. Some have said she was the model for the no-nonsense, highly focused Laurie Bream character on HBO's "Silicon Valley."
The Wall Street Journal reported that two camps had developed within KP, with Meeker wanting to invest in mature tech start-ups while others wanted to focus on younger start-ups.
At times the two sides clashed, the Journal said, though a KP representative denied the two groups clashed.
"Kleiner informed its limited partners about the split on Friday (Sept. 14) morning, catching some of the investors off guard, though not totally surprised given changes the firm has made in recent years, said one limited partner in the firm," the Journal reported.
The Times said KP's investment practice will now be led by Ted Schlein, a longtime KP partner, alongside Mamoon Hamid, who joined from another VC firm, Social Capital, last year. Other partners include Eric Feng and Wen Hsieh.