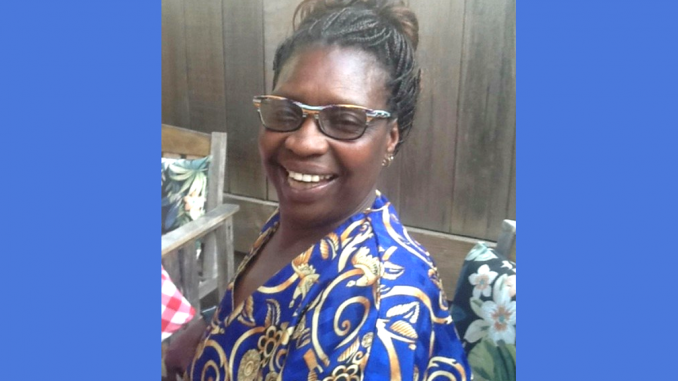 By the Daily Post staff
Palo Alto police are asking for the public's help in locating a 66-year-old woman who has been missing since Friday (Aug. 17).
Wamaitha Kaboga Miller was last seen making a purchase in the Country Time Market, 2200 University Ave. in East Palo Alto, according to police.
Police said they consider her to be "at risk" because she takes prescription drugs for a medical condition, police said.
Miller was driving a silver 2002 Mercedes-Benz with California license plate DP241LU and was wearing a black puffy vest over a long-sleeve shirt and light-colored pajama pants.
Anyone who has seen Miller or her car is asked to call police at (650) 329-2413.