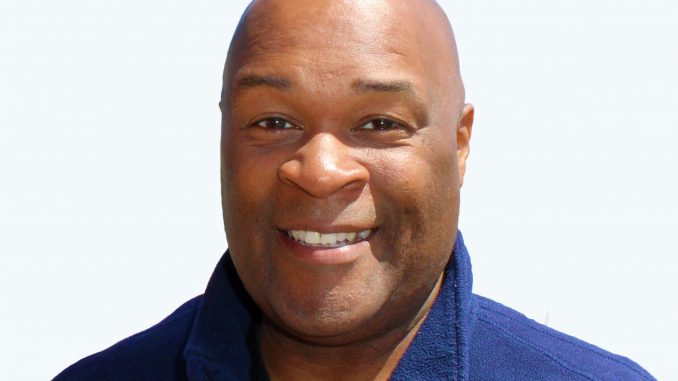 BY ALLISON LEVITSKY
Daily Post Staff Writer
A former TV reporter who moved to Palo Alto two years ago has decided to run for City Council, he told the Post yesterday (July 19).
Pat Boone, who went by Rick Boone as a reporter, said he decided to run to address the city's traffic problem with a radical idea: to introduce a contra-flow system to major streets like Alma Street, University Avenue and El Camino Real.
In a contra-flow system, all the lanes of a street turn in a single direction during heavy traffic, such as during rush hour.
"To do that you have to set up a brand-new infrastructure system and brand-new traffic lights," Boone told the Post. "We need to come up with a brand-new system where we can manage the roads, repave the roads and direct traffic in a better direction."
Boone said he also wants to develop affordable housing for public servants, including police, firefighters and teachers, or "at least try to entice landlords" to rent to Palo Alto's public employees.
Boone said he hasn't gone to council meetings, but is aware of the major issues, which he considers to be grade separations, affordable housing and the cap on office development.
'I've got a lot of time to give'
He now works as a media consultant, working with TV stations across the country on managing their news departments and coaching their reporters.
"I don't really need to work as hard to survive," Boone said. "I've got a lot of time to give the council position a full-time commitment."
Worked at NBC Bay Area
He was born in Washington, D.C., and worked stints at a Fox station in D.C. and Tribune's WPIX-TV in New York City before moving to the Bay Area and taking a job at NBC Bay Area (Channels 3 and 11) in 2016.
As he explored the Bay Area, Boone said he knew he was home when he got to Palo Alto. "I feel so darn comfortable. I can't explain it," Boone said. "I feel happy here."