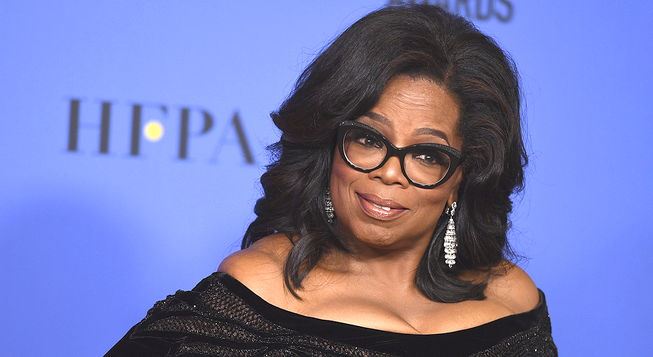 By the Daily Post staff
When visiting Palo Alto last year, Oprah Winfrey happened upon a restaurant she really liked. So much, in fact, that she has now become a major investor in the entire chain of 23 True Food Kitchen restaurants.
Oprah visited True Food Kitchen in the Stanford Shopping Center.
"When I first dined at True Food Kitchen, I was so impressed with the team's passion for healthy eating and, of course, the delicious food, that I knew I wanted to be part of the company's future," Winfrey said in a statement.
She is joining the company's board of directors, which already includes health guru and celebrity doctor Andrew Weil.
The Phoenix-based chain, which has 23 locations across 10 states, believes "delicious dining and conscious nutrition can go hand in hand, without sacrificing flavor, creativity or indulgence," according to its site.
This isn't the first time Winfrey has invested in food-related ventures.
In 2015, she bought a 10% stake in Weight Watchers International and she launched a line of soups with Kraft Heinz called O That's Good! last year.