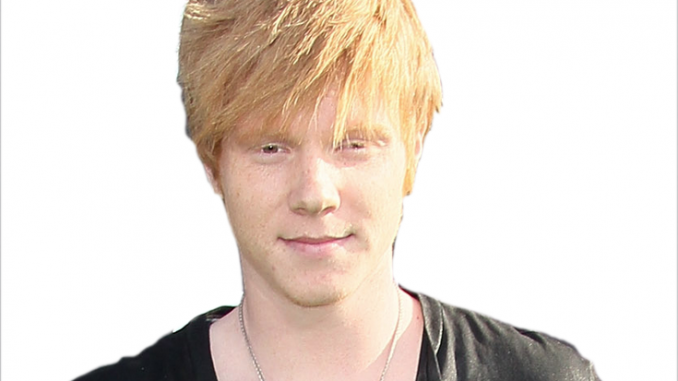 , who co-starred in the Disney TV series "Zeke and Luther," has been arrested after committing armed robberies in Burbank, according to the Los Angeles Times.
At about 5:15 a.m. Wednesday (Jan. 14), Hicks, 25, pointed a gun in a 52-year-old man's face and demanded the man's wallet but he ran away, police said.
Hicks also pointed a gun at two women in their 70s, telling them to get on the ground, but they also ran away, according to police.
Hicks managed to rob at least two people of property but cops got a description of his car. Police found it Wednesday with stolen property inside and then they went to Hicks' home with a SWAT team to arrest him.
Police said they found two guns and more stolen property in the home. He allegedly had cash, jewelry and cellphones that didn't belong to him.
Hicks, who also appeared in Hulu's "Freakish," and actress Danni Tamburo, 23, were arrested on suspicion of armed robbery and are being held on $350,000 bail. Tamburo lives with Hicks and allegedly served as his getaway driver. They're both scheduled to appear in court today (Jan. 26).
Oprah not interested in presidential bid
Before her iconic Golden Globes speech sparked a new presidential push on social media, Oprah Winfrey told a magazine that the presidency wasn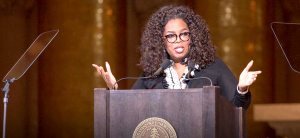 't in her "DNA."
The billionaire media mogul, who is 63, says in a newly published interview that she's aware of the clamoring among Democrats looking to counter President Trump.
"I've always felt very secure and confident with myself in knowing what I could do and what I could not," Winfrey told InStyle magazine. "And so it's not something that interests me. I don't have the DNA for it."
The interview is the cover story for InStyle's March edition, which features a smiling Winfrey along with the headline: "Hello, Madam President?"
Winfrey's comments came several weeks before her Jan. 7 acceptance of a lifetime achievement award at the Golden Globes. She drew widespread acclaim for her remarks on racism and her praise of women speaking out against sexual harassment.
Spacey possibly abused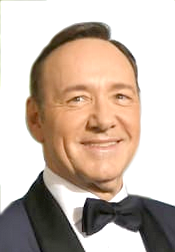 The older brother of Kevin Spacey, 58, said the actor may have learned his alleged sexual predatory behavior from their father, an accused Nazi sympathizer, The Sun of London reports.
Randy Fowler, 62, released the book, "A Moment in Time," after numerous men and teens accused Spacey of sexual misconduct.
Fowler alleges in his memoir that his dad, Thomas Fowler, raped him dozens of times when he was only 14.
Randy Fowler also said his father beat him and emotionally abused him from age 6.
"All my life I thought I had protected Kevin from my father and it turns out it's all for nothing because he's worse than my father," Randy Fowler said. "He's worse because he had wealth and power and with that you get influence."
The Rod Stewart impersonator said he now wonders whether Spacey was also abused by their father.