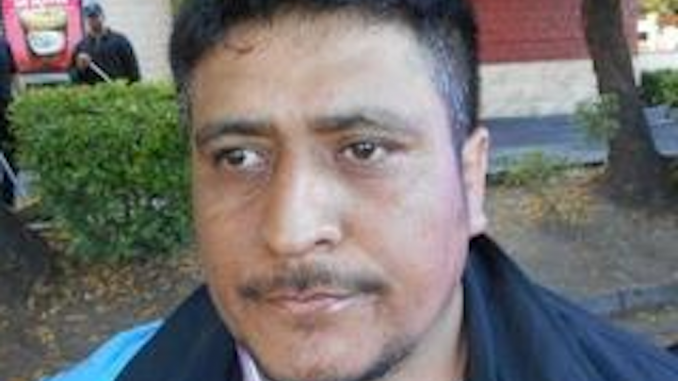 By the Daily Post staff
A 35-year-old man has been arrested for repeatedly stabbing another man at the Denny's Restaurant, 1201 Broadway, in Redwood City, police said today (July 13).
Francisco Legoretta, no hometown given, was arrested by police as he was leaving the restaurant on June 5, police said.
Officers went inside and found the victim, a 22-year-old man, lying on the floor. Police said he was suffering from multiple stabbing wounds and officers quickly administered life-saving measures to stem the bleeding.
Redwood City Fire Department paramedics took over medical treatment and the victim was rushed to a hospital where emergency surgery took place.
Legoretta was booked into the San Mateo County Jail on a charge of attempted murder.
Police have not disclosed the motive of the stabbing or the relationship, if any, between the suspect and the victim.