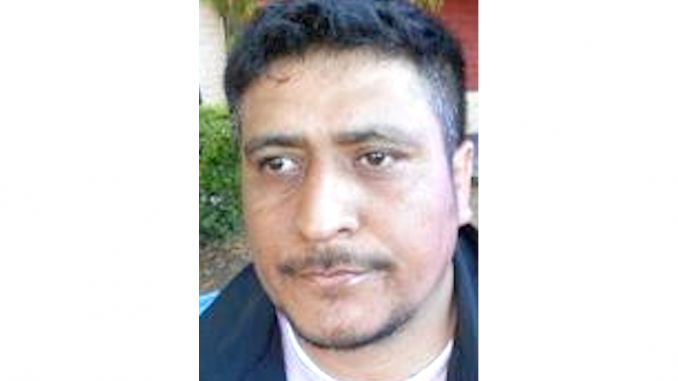 By the Daily Post staff
A man has been sentenced to 15 years and eight months in prison for stabbing his wife's lover at the Denny's on Broadway in Redwood City.
Francisco Legorreta, 36, of Redwood City, found out that his 28-yearold wife was having an affair with her 22-yearold co-worker at Denny's, according to San Mateo County District Attorney Steve Wagstaffe.
On July 5, 2018, Legorreta stabbed the man, who was in the bathroom, in the shoulder and back, puncturing a lung and kidney, the DA said.
Legoretta allegedly shouted "I hope he dies" while medics were taking the victim out on a gurney, according to Wagstaffe.
The man suffered from a punctured kidney and lost a lung as a result of the stabbing.
Legorreta pleaded no contest yesterday to attempted murder, false imprisonment and witness dissuasion. He remains in jail on $5 million bail.
Only a fraction of the local news stories covered by the Daily Post appear on this website. To get all the local news, including many stories you can't find online, pick up the Post every morning at 1,000 Mid-Peninsula locations.